LISTEN: Hear Every Episode Of The PopBuzz Podcast!
1 April 2017, 00:00
Listen back to all previous episodes you might have missed.
Welcome to the PopBuzz Podcast! Every week, James, Katie and Woody bring you their weekly run-down of the biggest events in pop culture featuring celebrity guests, quizzes, the biggest bangers in the game and endless LOLs. Turn up the volume and turn off the world, it's time for your weekly 30 minutes of fun.
In case you missed an episode or can't find it on our site, you can find EVERY. SINGLE. EPISODE. in the nice little playlist we've put together forever below. Don't say we never do nice things for you.
Listen to the latest episode of The PopBuzz Podcast below: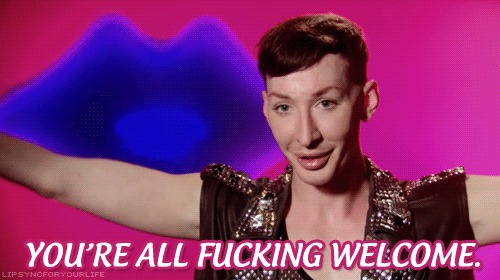 Logo TV