'It: Chapter Two' Is Coming Soon & Here's Everything We Know
26 September 2017, 10:35
When is it out? Who is in it? And will Pennywise return? We've got all your questions on the horror sequel answered right here.
The first movie may have only just been released into cinemas, but fans are already getting hyped for It: Chapter Two, the horror sequel that will tackle the remainder of Stephen King's original novel.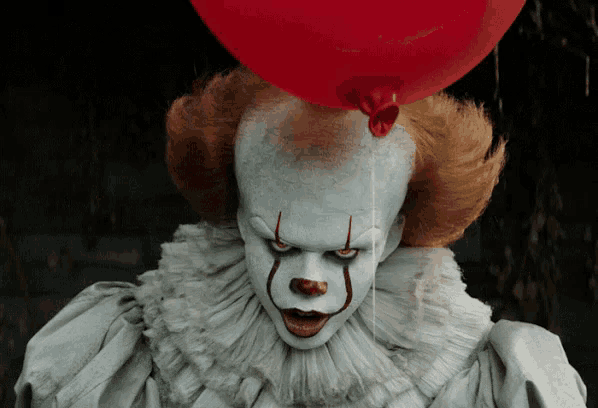 Warner Bros
Yes, while the kids may think they have defeated the monster, the closing moments of the movie flashed up the words 'Chapter One' onscreen, revealing a return, while Pennywise's unmistakable laugh can be heard over the end of the credits. Oh yeah - he survived!
But what exactly do we know about the movie so far? Well, we've rounded up a few key details for all you fans desperate to see what happens next to The Loser Club.
1) What Is The Release Date?
The sequel will officially be coming to the big screen on September 6th 2019 - almost exactly two years on from the release of the first film. Director Andy Muschietti will be back alongside his sister and producing partner Barbara.
2) What Happens In The Plot?
As we know, It appears once every 27 years so the sequel will follow the second half of King's book which picks up in Derry to reunite The Losers Club, who are now adults as the monster returns. As the 2017 movie was set in the 1980s, this sequel will take place in the present day. Without giving away too many spoilers, the sequel should also have an intially darker tone as some of the Losers struggle to cope with the idea of their childhood horror being back once again.
3) Who Is In The Cast?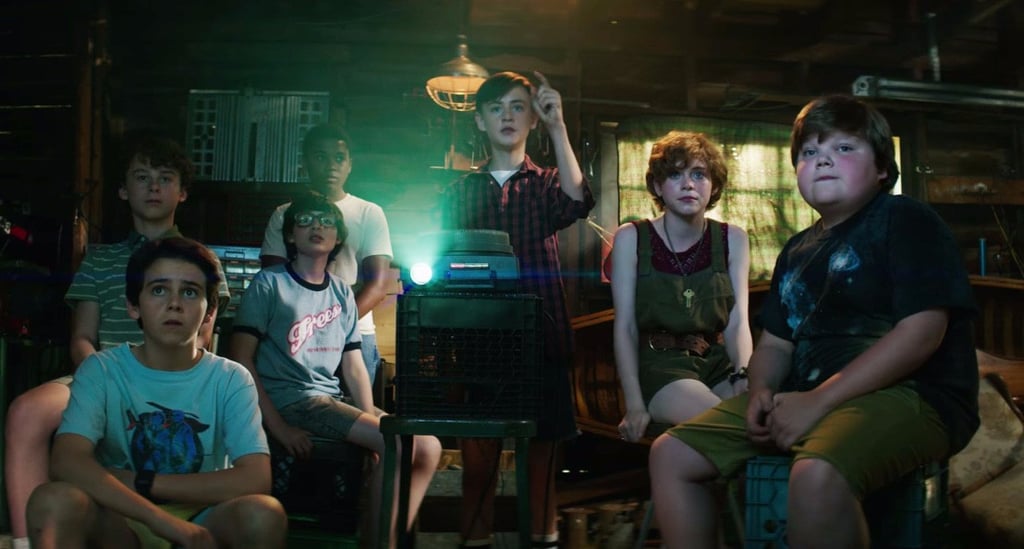 Warner Bros
Bill Skarsgård will of course return as Pennywise but what about The Loser's Club? Well, while the focus will be on the adults tackling It's return, flashbacks will allow for the child cast we know and love to return for the movie so we can see what has happened to them in the intervening years.
Andy Muschetti explained the idea to EW:
"On the second movie, that dialogue between timelines will be more present. If we're telling the story of adults, we are going to have flashbacks that take us back to the '80s and inform the story in the present day."
No word yet on who may be cast in the adult roles but EW did also ask the kids who they would cast as their counterparts with Finn Wolfhard suggesting Bill Hader for an adult Richie and Sophia Lillis backing Jessica Chastain for the role of Beverly. Such A-list casting may have seemed far fetched even a few months ago but now that the movie has exceeded financial expectations to this degree, anything is possible.
Are you excited for It: Chapter Two? Got any casting ideas? Let us know over in the Facebook comments.