10 Things Only Ellie Goulding Fans Will Understand
16 April 2015, 09:35 | Updated: 8 May 2017, 17:09
Proud Goulddiggers.
We love Ellie Goulding. You probably love Ellie Goulding. And if you love her like we do, then you'll understand exactly what these ten things mean:
1) The importance of the backbend.
2) The brutal way she throws shade.
I LOVE ELLIE GOULDING pic.twitter.com/5TnIE0NIXp

— Common White Girl (@girlposts) October 20, 2014
3) The way she can cover pretty much any song and make it amazing.
4) When falling off a segway was her lowest career point.
5) The fact she does the tongue thing better than Miley.
6) Not being able to decide whether it's spelled "Gouldigger" or "Goulddigger".
I think I'm a Gouldigger.

— Sunny Fernandez-Vers (@jacobjunior7) March 9, 2015
I may not be perfect but I'm a goulddigger and that's better actually

— EXPLOSIONS (@GouldiggerLove) April 15, 2015
so is it "Gouldigger" or "Goulddigger"? @elliegoulding

— Qing Qian // B'dae ❥ (@qingqianx_) April 9, 2015
People need to understand Gould + digger = Goulddigger Not goudigger Or gouldigger Or goulddiger Or anything else similar

— Δnna (@GouldenHaribos) July 14, 2014
7) The fact that she and Dougie keep dressing the same.
8) How underrated the pink hair was.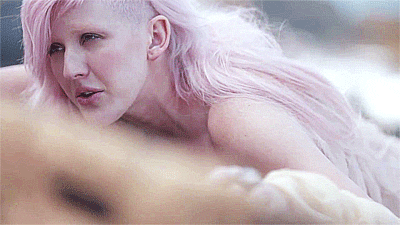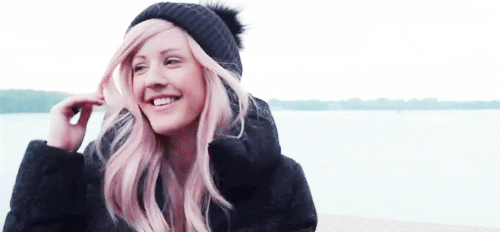 9) Pretty much all her friends are on your #SquadGoals list.
10) No matter how successful she might be, you will always think she's underrated.