10 Things You Can Now Dislike On Facebook
16 September 2015, 15:15 | Updated: 8 May 2017, 17:09
Our prayers have finally been answered
It's happening. It's finally happening...
Facebook is getting a dislike button!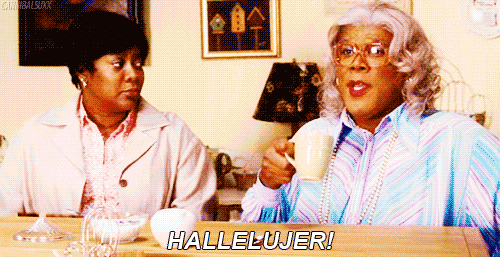 We've been waiting a very long time for this and we've got a big ol' list of things to use it for. Recognise any of these?
1) When someone throws you serious shade by tagging you in an ugly photo.


2) When your parents post something that is TMI.


3) The endless invitations to play crappy games.

4) When people check-in to places like Starbucks.

5) People who use Facebook like Twitter.

6) The humble brag poster.

7) The constant moaner.


8) The mundane update.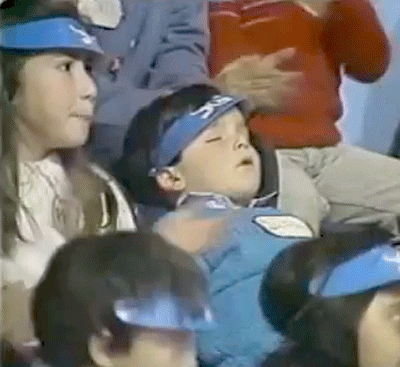 9) When people post cryptic messages, poetry or song lyrics.


10) The mass picture spammers of babies/holidays/anything.
Dreams can come true *sigh*