This Guy Doing The Same Dance In 100 Different Places Is Mind-Bending Fun
8 June 2015, 12:08 | Updated: 8 May 2017, 17:09
100 Places of Dance
03:10
Check out Matt Bray's epic feel-good sequel to his "100 Days Of Dance".
Last year, Matt Bray of ProjectOneLife went viral when he filmed himself reenacting the iconic Napoleon Dynamite dance routine over 100 days, and stitched them together in an epic single montage.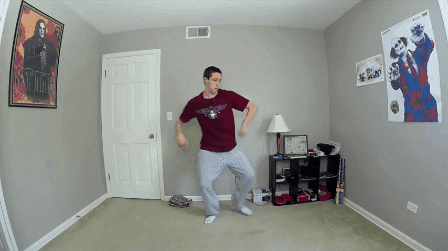 Since then, Matt's next item on his bucket list involved learning how to actually dance. And this week, he showcases his new skills in his latest project "100 Places Of Dance", where he seamlessly performs the same routine across a whole spectrum of backdrops through the city of Chicago.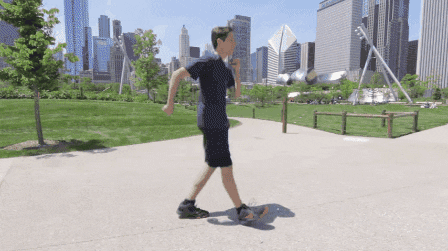 "I worked for months on this video to find a song, make the choreography, practice the dance routine 3 times a day to make sure I had it down to muscle memory," explains Matt. "I kept switching songs and dance moves but eventually found the perfect combination to create the exact video I had pictured in my head."
He's not crossing this one off the list just yet, as he thinks he hasn't perfected enough moves; but he's definitely a winner in our eyes. Check out the awesome video below.