This Video Of 1,000 People Playing "Learn To Fly" Will Give You Major Foo Fighter Feels
31 July 2015, 17:08 | Updated: 8 May 2017, 17:09
*FOO FIGHTING INTENSIFIES*
Three questions:
Who doesn't love Foo Fighters?
Who doesn't wish that they could convince them to come play in their local area?
Who hasn't wished that they could play in a band with 999 other people?
Cesena is a small city in the North-East of Italy. Foo Fighters have never played there, and local fans want to change that. But rather than just Tweet-bombing the rock gods with their request, the city's residents decided to get their attention in a more creative way - by having 1,000 of their finest musicians come together to play an epic cover of the 199 hit "Learn To Fly".
They've got ALL the guitars.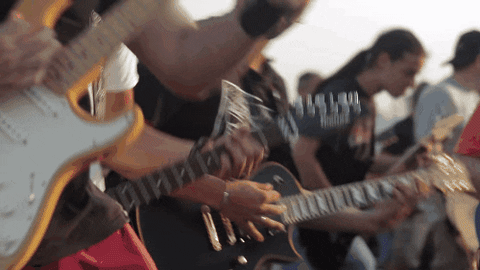 A freakin' DRUM ARMY.

And SO. MANY. GREAT. SINGERS.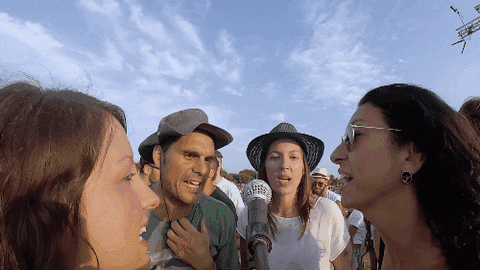 They've put the hard work in. Now all we need to do is wait for the Foos to respond. Until then, you can watch the epic musical collab and a heartfelt speech from organiser Fabio Zaffagnini below.
UPDATE: Dave Grohl responded!!
The Foo Fighters are heading to Cesena. What good guys.