11 Things Only Drake Fans Will Completely Understand
17 February 2015, 16:49 | Updated: 13 December 2018, 12:40
The regime.
With the release of "If You're Reading This It's Too Late", we've been having more Drake related thoughts than usual. Which is to say that we've gone from thinking about Drake 18 hours a day to the full 24.
Drake is a very nuanced, emotional person but there's nothing quite as nuanced and emotional as being a Drake fan. Here are 11 things only Drake fans will get.
1) The feeling when Drake dropped the Jungle video and then dropped the album right after.

2) Seeing Drake's bedroom and not being even a little surprised.

3) Knowing that Drake's hairline is kind of stressful.

why does Drake's hairline look like a damn gum packet pic.twitter.com/P0Z6kE5xxO

— jessica (@gasmicstyles) January 19, 2015
4) But realising that Drake's relationship with Nicki Minaj is more stressful.


5) The fact that Drake is essentially a basketball wife.



6) Knowing that this post on tumblr is probably the best Drake related post ever


7) This.
I heard a lil lil homie talking reckless in Vibe. That's quite a platform you chose, you shoulda kept it inside. Oh you tried. It's so childish calling my name on the world stage. You need to act your age and not your girl's age.

Drake, 6PM in New York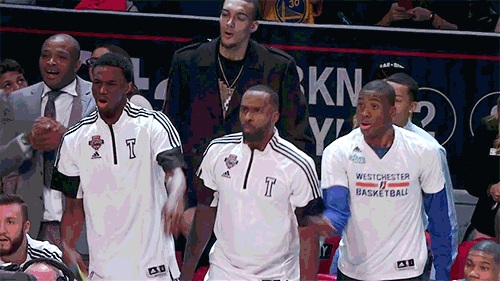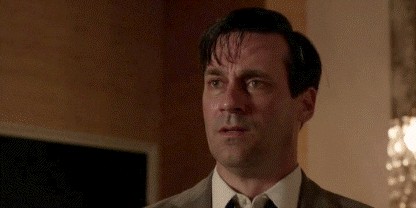 8) If you're down with Drake you're basically automatically down with OB.
9) You really GET this vine on an existential level.
10) You know that Drake's Instagram is so meta that it hurts.

11) Trying not to read too much into Drake's obsession with older women