11 Times That Brendon Urie Was Basically A Human Emoji
16 September 2015, 13:03 | Updated: 8 May 2017, 17:09
Look at this faaaaaaace.
Brendon Urie is a man of many faces.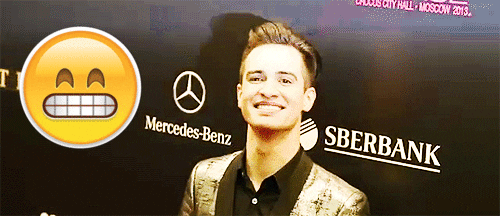 He has a reaction for pretty much anything.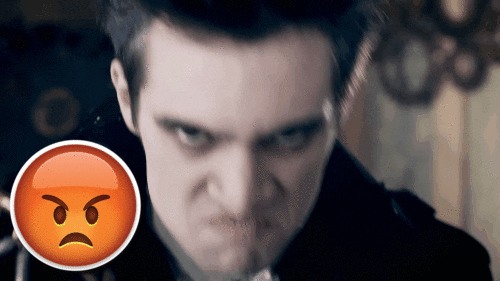 And we have emoji for pretty much anything.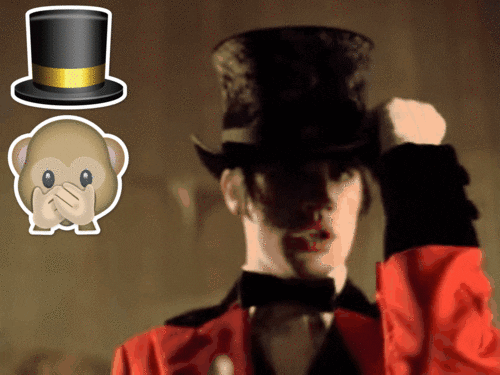 Even Brendon's nerdy dancing.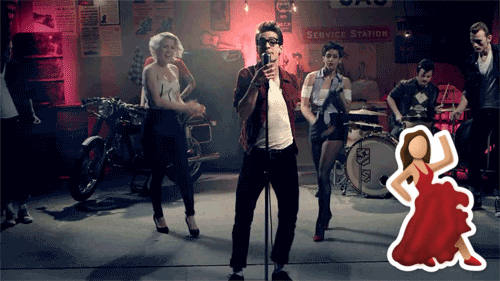 With emoji you can actually sum up a whole Panic! At The Disco video pretty quickly.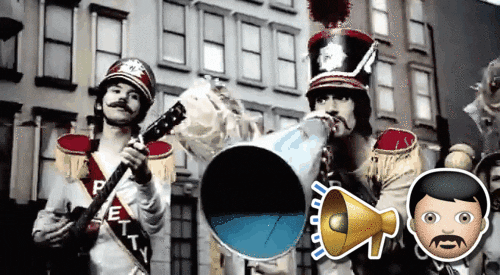 Or even Brendon jazz-handing away from his problems.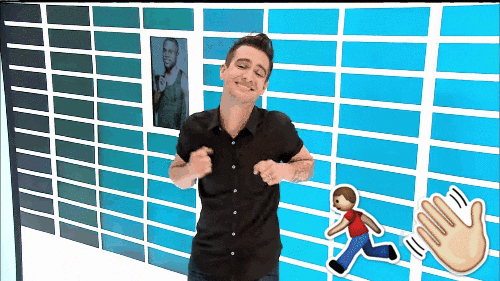 He looks rad in sunglasses, btw.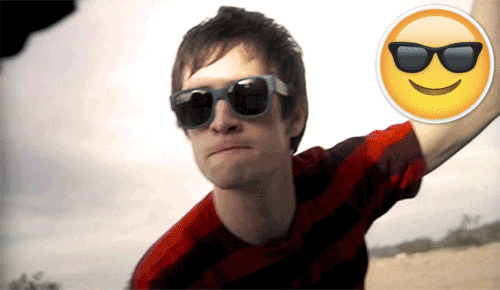 Seriously, his actions are almost uncanny.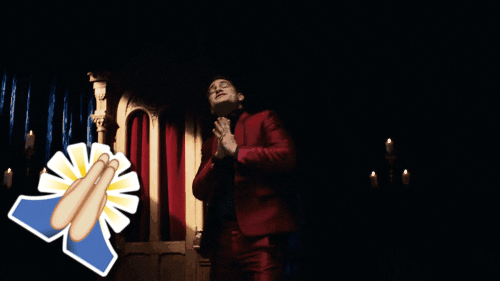 But ultimately, Brendon can probably be personified by one emoji: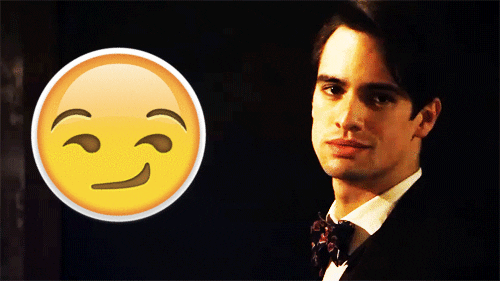 (SERIOUSLY)
Thank you, Brendon Urie, for your perfect emoji-tastic face.