12 Actors Who Would Be Better Choices To Play Weezer's Rivers Cuomo In The Sitcom Of His Life
5 March 2015, 13:20 | Updated: 8 May 2017, 17:09
Ben Aldridge has been cast in "Detour", in the lead role based on Rivers Cuomo. However, we have some better suggestions.
Recently FOX picked up a sitcom titled Detour, inspired by the life of Weezer frontman Rivers Cuomo.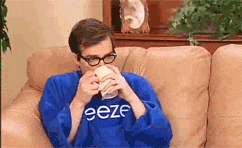 Detour will chronicle the story of "a charming rock star who made the unexpected choice at age 30 to quit his band and go back to college" (Rivers did this in the mid-90s).
Today it was announced that British actor Ben Aldridge had been cast in the lead role of "Michael Sturges" (aka "Rivers Cuomo but not really Rivers Cuomo").
Ben Aldridge looks like this.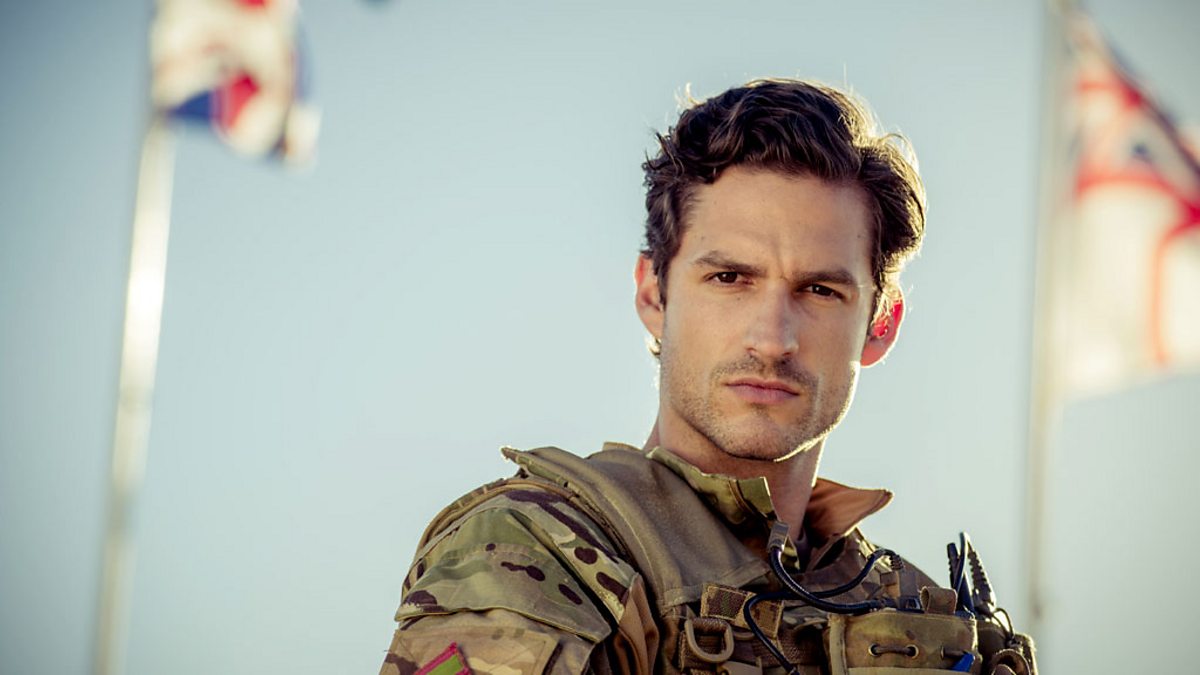 Rivers Cuomo looks like this:
And frankly, we're not sold.
While we respect the casting directors' decision, we can't help but think of a few, possibly better, alternatives. Here they are.
1. Joseph Gordon-Levitt.
2. Elijah Wood.
3. Jared Leto.

4. Aziz Ansari.
5. Andy Samberg.
6. Rashida Jones.
7. Zachary Quinto.
8. Jon Hamm.
9. Johnny Depp.
10. Meryl Streep.
11. Colin Firth.
12. Rachel Maddow.
Okay, maybe too mean.
Get back to us, casting team.