21 Jump Street Is Getting A Cool New Reboot
28 April 2015, 17:29 | Updated: 8 May 2017, 17:09
And you'll never guess who it's starring.
It's that time, ladies and gentleman. Time to be cautiously optimistic about something Sony related. I know Sony has been the harbinger of all things terribly mediocre and not at all noteworthy, but it seems as though they might be working on something good. Real good.
Sony are working on a female led version of 21 Jump Street with the writers of Broad City.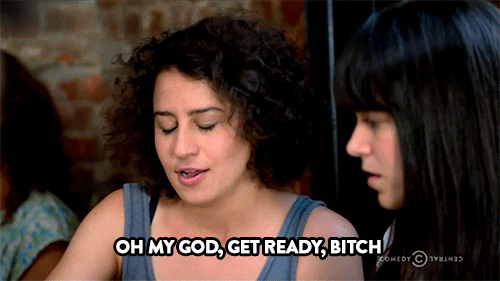 21 Jump Street is, of course, the buddy cop comedy revived by Sony for a 21st century take on the franchise that shot Johnny Depp to fame.
Channing Tatum and Jonah Hill do a great job as the film's leads, but news that girls might get some screen time lasting longer than 45 seconds and not as the love interest of a main character is…refreshing.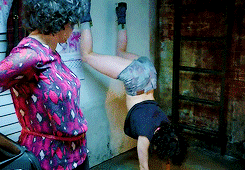 Again, I would urge all fans to be cautiously optimistic because a boy might whine on twitter and then Sony will have to make an all male version of 21 Jump Street. Oh wait.