4 Good Reasons To Listen To Lunchmoney Lewis' New EP
22 April 2015, 12:32 | Updated: 8 May 2017, 17:09
Seriously, it is so good!
If you've never heard of Lunchmoney Lewis then it's time to get acquainted. The Miami born rapper is making serious waves with his chart topping debut single "Bills".
It has been tapped to be the sound of summer 2015, what with its catchy hooks and easy to follow chorus. This week he has a 4 song EP out called Real Thing and here's why you should be listening to it.
1) For starters, it's got "Bills" on it.
"Bills" is the EP's lead track and the first song you'll probably encounter when searching up Lunchmoney Lewis. I can 100% guarantee that whichever barbecue you'll be attending this summer, "Bills" will dutifully be playing in the background. It's got a horn section, crazy piano riffs, and a totally relatable theme.
2)"Real Thing" is a freaking jam
Guys, funk music is back. Seriously. Now, I wouldn't necessarily call "Real Thing" a Funk jam but, trust me, the building blocks are there. There is a sick guitar solo in this song, showing off some serious cross genre magic going on. If you're planning on driving anywhere with your top down or with your hand out the window like in movies, "Real Thing" is the soundtrack to that.
3)"Love Me Back" is so sad and so good, dummy!
"When a man loves a woman and a woman don't love him is like trying to play it cool when you're having a heart attack" is the chorus to this seriously smooth anthem about unrequited love. Seriously, Lunchmoney? This song will get you right in the feelings box.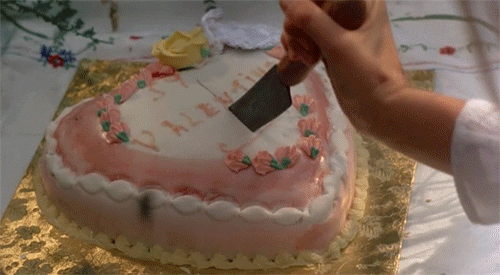 4) Do you love your mom?
Lunchmoney penned what is probably the sweetest mom love song ever. "Mama" is about Lunchmoney's super supportive mother and features a chorus with the lyrics "I love my mama. I love my mama. Ooooh, I love my mama." Mamas are the best!
Basically if you want to feel good about anything today, you're going to want to have several listens to Lunchmoney's "Real Thing" EP.