5 Classic Mr. Burns Moments To Remember As We Say Goodbye To Harry Shearer
14 May 2015, 11:37 | Updated: 8 May 2017, 17:09
Excellent!
Voice actor Harry Shearer confirmed today that he would be leaving The Simpsons after 26 years on the award winning FOX programme. Shearer voiced Mr Burns, Ned Flanders, and Principal Skinner for well over two decades and cited a desire to work on other creative projects as a reason for his departure.
Thanks, Simpsons fans, for your support.

— Harry Shearer (@theharryshearer) May 14, 2015
No word on how the programme will handle the loss of three major characters, it's assumed that a voice impersonator will be brought in in Shearer's place. While Shearer will be sorely missed, we have 26 years of Mr Burns gold to look back on fondly.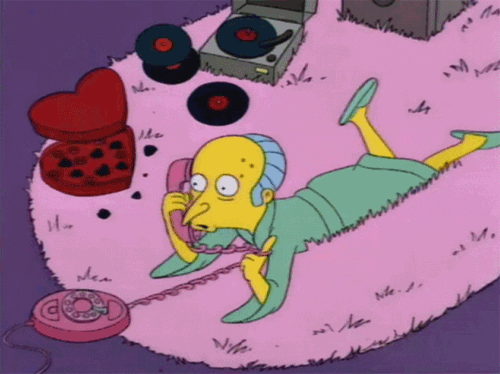 1.
I'll keep it short and sweet. Family, religion, friendship. These are the three demons you must slay if you wish to succeed in business. When opportunity knocks, you don't want to be driving to a maternity hospital or sitting in some phony-baloney church. Or synagogue.

Mr Burns
2.
3.
This anonymous clan of slack-jawed troglodytes has cost me the election, and yet if I were to have them killed, I would be the one to go to jail. That's democracy for you.

Mr Burns
4.
5.