5 Probably Accurate Bieber Photoshop Conspiracy Theories
12 January 2015, 11:40 | Updated: 8 May 2017, 17:09
A chilling exposé.
Justin Bieber's Calvin Klein photographs have faced some real scrutiny in the last week.
I would feel sorry for him, but then I remember the scrutiny female models and cover stars experience regarding their bodies all the time and then I don't feel bad at all.
There have, however, been some pretty intriguing conspiracy theories to come from BieberKlein-gate.
1) Happy Trails

People are not entirely sure if Justin Bieber's happy trail in the Calvin Klein ads is 100% authentico. Some are suggesting that his belly hair may have been enhanced. Which, I mean, why would you?
A far less than casual inspection of Justin Bieber's happy trail reveals a sparse yet dynamic upper pubic area.
I love Justin Bieber even though they had to photoshop his happy trail

— Juliana Spengler (@juli_spengler) January 9, 2015
And finally, the pièce de résistance. Calvin Klein really messed up the continuity on this one by publishing video evidence of Bieber's almost hairless upper pelvic area.


2) Everybody Wang Chung Tonight

I'm no expert but something seems a little bit off about the ratio of Justin's seemingly perfect packet alongside his impossibly pert buttocks. But again, I'm no expert. All I have is the photographic evidence.
Bootylicious

Bootylacking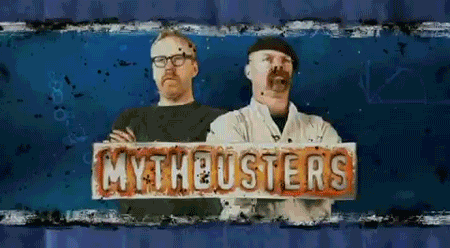 3. Area 51 Less Loney Girl
Many people are unsure of what is really hidden at Area 51. Some say it's aliens, others say enemy aircrafts, even nuclear weaponry. I'm going on record to say it's the body of Bieber's body stand in for this shoot. I mean…
Is this even the same guy?
4. Bloody Bieber….Bloody Bieber….Bloody Bieber

Legend has it that if you shut off the lights in your bathroom, look in the mirror and repeat "Bloody Bieber" three times, the alleged unretouched photos appear in the mirror.


(source: TMZ)
5. For reals?

The craziest conspiracy theory to come out of this whole thing is the possibility of the photos' authenticity. The plot thickens.
Bieber's trainer, Patrick Nilsson, was quoted as saying:
I can definitely confirm that he is a well-endowed guy. I sound weird saying that, but yes.

Patrick Nilsson, Body Expert
CHILLING.