5 Reasons Hillary Clinton's Spotify Playlist Is All The Way Wrong
16 June 2015, 12:12 | Updated: 8 May 2017, 17:09
Hillary was betrayed by this boring ass playlist.
American presidential hopeful Hillary Clinton has to connect with young people.
That's how Barack Obama won in 2008 and that's the only way Hillary can win in 2016. Unfortunately, someone on her marketing team is clearly a saboteur because her "official" Spotify playlist is 50 Shades of wrong. Someone has made her out to be a massive square when in reality, our girl Hil is the ultimate Trap Queen.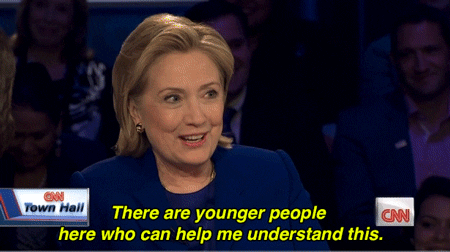 1) First of all, former Secretary of State Hillary Clinton is not listening to Zedd.
I grew up with - the Beatles and the Rolling Stones, the Who and the Doors. I mean, all of that, plus I like classical music because I find it relaxing when I'm thinking about stressful things.

Hillary Clinton
2) If we're talking modern pop, Hillary is definitely listening to the new Beck, not Marc Anthony.
Marc Anthony??????? Who did this to you, Hillary??
3) And when she wants to dance?
One word: S H A K I R A.

4) I also have a tough time believing that a smart woman like Hillary would have chosen Katy Perry over Beyonce.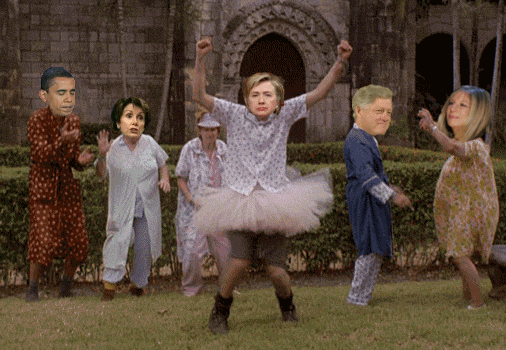 5) Hillary defintely copped that Drake album.