5 Stories We Wish J.K. Rowling Was Writing For Her New Christmas Series
8 December 2014, 10:45 | Updated: 8 May 2017, 17:09
We're ready, J.K.
Harry Potter is the book series that no one will ever be sick of discussing at length. Thankfully, it seems that J.K. Rowling has lots in store for fans as she's just announced an upcoming 12 days of Christmas project starting on the 12th.
She will be releasing short stories each day in the run up to Christmas and we couldn't be more psyched. The stories reportedly take place around the Harry Potter and the Half Blood Prince days so hopefully we get to read lots of tense Draco moments while we eat our advent calendar chocolates.
While we wait for the stories to make their way online, there's nothing wrong with a bit of speculation about what the stories might have in store.
1. Draco Malfoy and the Half priced Smart TV
Draco Malfoy sets a Google alert for any news on where he can get a Smart TV for a decent price. Malfoy is unwittingly lured by a deceptive Craigslist ad and has to make sure his father hears about this before it's too late.
2. I'm a Headmaster, Get Me Out of Here
While on the hunt for Horcruxes, Dumbledore must undertake a series of challenges that test both his will and his ability to eat gross stuff for money.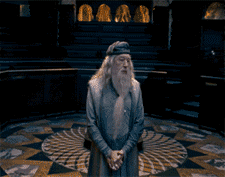 3. Diagon Alley Ink
J.K. Rowling explores the seedy underworld of the illegal Death Eater Tattoo trade.
4. Lavender Brown: What's in a name
It's revealed that Lavender Brown is an anagram for 'Brand New Lover' and that she is actually a mole sent by Slytherin to bring down Gryffindor's Quidditch team by dating Ron.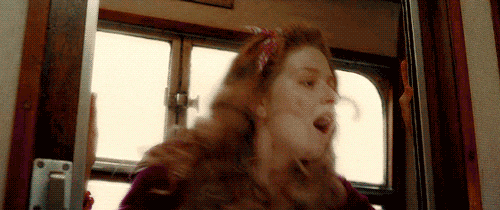 5. Antiques Road Show: R.A.B Edition
The scene they cut from the movie (and book) where Harry goes to have the R.A.B. locket Horcrux appraised and realises it's a fake.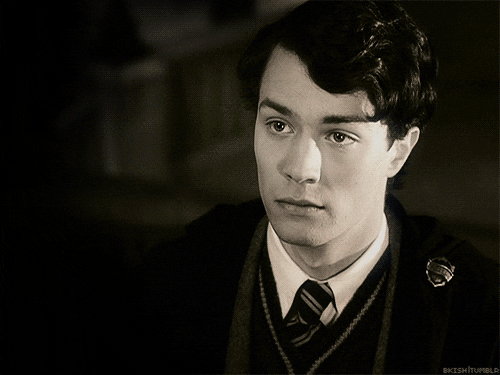 Whatever stories J.K. is working on, she should know that we're all very excited and no one will be able to sleep until we know what everyone at Hogwarts is up to.