This 5-Year-Old Girl Recreated Beyonce's 7/11 Video And It's Amazing
1 December 2014, 11:05 | Updated: 8 May 2017, 17:09
She's fresher than you.
5-year-old professional celebrity impersonator, CeCe Price (aka @thececeshow) has quite a few impressions in her arsenal. She generally gets quite a bit of attention from her subjects but her latest video may be her best one yet. The budding comedienne posted her take on Beyonce's '7/11' video and the results were spectacular.
Cece already has 18.8k likes on her 15 second video and the likeness is uncanny.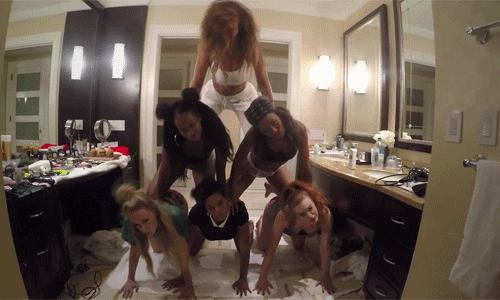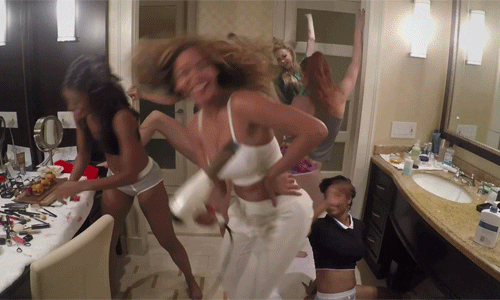 Watch the full Instagram video below to see just how right CeCe gets it
.