Watch 50 Cent Breaking Down Drake's "Relationship Hip-Hop"
5 March 2015, 11:18 | Updated: 8 May 2017, 17:09
Fifty discusses Drake's "relationship content" and why he thinks Chris Brown is the new Michael Jackson.
"Relationship Hip-Hop" is the genre we already loved that we never knew about. But thanks to an excerpt from an interview with rapper 50 Cent, we can finally pin down what it is about the lyrics of guys like Drake that makes it stand out.
"When Drake writes relationship-based content, his wit... the way he says it, lands in a way that makes it special", he admits in reference to one of his favourite lyrical moments from Drake, his verse in "Only".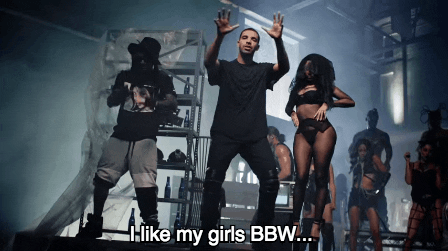 "It's a mixture of the now - you couldn't write that song ten years ago. I didn't know what 'BBW' was, it's internet terms."
But whether we'll be seeing Fifty on a "relationship track" with Drake anytime soon was left a little open ended.
"Uhh, maybe, if I can get to that area before finishing this extra album," he mused after being asked. We don't exactly know what "area" that is, but he admits that from spending more time viewing things from a "fan perspective", he believes that hip-hop and R&B are coming a lot closer together in other artist's content.
"Chris [Brown] can rap, and sing ('And dance!')... He's the triple threat! Chris is our generation's Michael Jackson".
Last time we checked, Michael Jackson never had cause to be banned from Canada.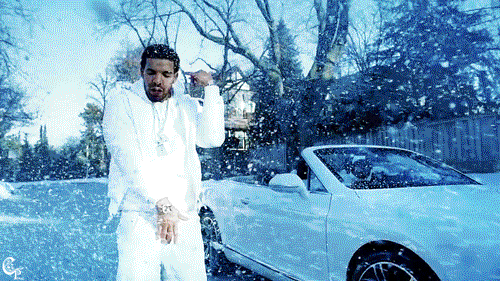 Check out the full interview with 50 Cent and G-Unit below.