5SOS Are Coming For Your Twitter Account
17 September 2015, 11:46 | Updated: 8 May 2017, 17:09
What's next for #TheNewBrokenScene?
The boys of 5 Seconds Of Summer are no stranger to the Twitter takeover - often they'll confuse fans and media outlets everywhere by changing their avatars, headers and even names to something like 5 Seconds Of Toast, or the unforgettable DOGESOS.
Often the fandom (recently dubbed "the New Broken Scene" by the band) will join in and change their own profiles in solidarity; but what happens when they let the band do it for them?
We're the Kings and the Queens of #TheNewBrokenScene http://t.co/H9QQffzeLg pic.twitter.com/ERPKAvmulT

— 5 Seconds of Summer (@5SOS) September 16, 2015
A mysterious new site launched yesterday at TheNewBrokenScene.com, that requires a Twitter login to get past the homepage. In this case, it's important to read the T&Cs on the site first: you're essentially giving 5SOS the right to change your avatar, your header, and even Tweet about #TheNewBrokenScene on your behalf.
Of course, devoted fans have jumped at the chance to say that 5SOS have signed into their account: and so Twitter has been full of the new safety pinned heart logo, as #TheNewBrokenScene trended worldwide.
My timeline rn... #TheNewBrokenScene pic.twitter.com/EnCw5vtiY7

— Some random girl (@5direcmix) September 17, 2015
But what actually happens when you log into the mysterious site? Well, not much... yet. There's links to 5SOS' online store and to pre-order upcoming album Sounds Good Feels Good, a cryptic video that looks like this...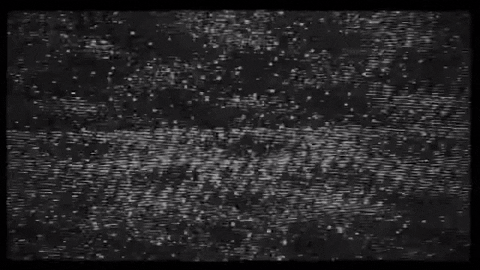 ...and a clock that's ominously counting down at the top of the screen. As of writing it's currently sitting at less than 5 hours to go, but fans across the world in different timezones are reporting that their clock has already reached zero; and are anxiously waiting for the same to happen everywhere else.
What will happen when it finally reaches zero everywhere? New single? Another big announcement? Watch this space...