These Important Pancake GIFs Might Make Your Stomach Explode With Hunger
17 February 2015, 14:59 | Updated: 8 May 2017, 17:09
Hmmmmm.
If you're currently too apprehensive about making pancakes within your current living situation because of a) Weird new flatmates b) Effort c) Previous terrible pancake-making experiences then Worry No More.
As it's pancake day and because we're greedy pigs, we've rounded-up the best pancake GIFs available on the internet today, so you can enjoy pancakes in a vicarious and safe manner on this fine celebratory pancake day.
Yes.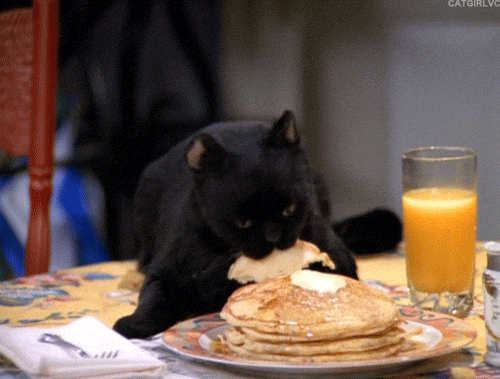 We begin with...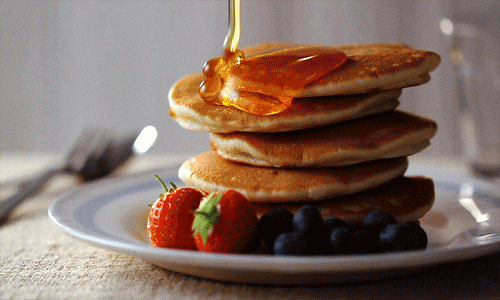 Then...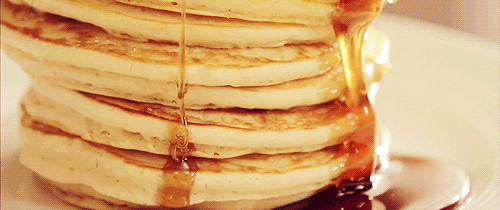 Did we mention?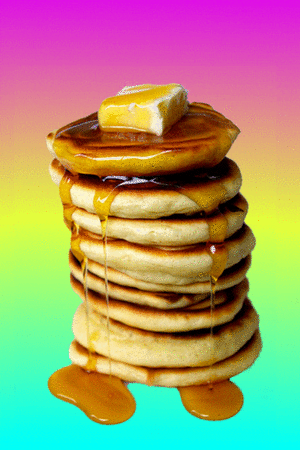 And of course...
THIS guy...


:-). Hero.
BONUS>>>>
DELICIOUS PANCAKE STOCK IMAGE BONUS ROUND:
AND.
We'll be right back.