7 Everyday Problems That All One Direction Fans Can Understand
6 February 2015, 11:50 | Updated: 8 May 2017, 17:09
They Don't Know About Us
Alright, let's just get to this.
1. The internet has become your own personal 1D Black Hole of Entrapment. You must now be prepared to cope with new and unprecedented amounts of possible cuteness at any. given. moment.

(via)
Can...
...you... just.
Look.
2. Your obsession has reached such heights that you're starting to see 1D band members in every possible object known to man, including such delights as...
(via)
IT'S TOPICAL. TOPICALLLL.
Great to be back in sunny Australia... but just where is the sun...?

— Liam (@Real_Liam_Payne) February 4, 2015
3. You constantly feel compelled to buy every magazine with 1D on the cover, purely in the hope that it might contain NEW and as yet undiscovered information and facts about your very fave troop.

(via)
And some facts you just :-(... because now you know you gotta.
4. The Entire World, as it stands, never quite understands your important 1D concerns and commitment. You are left only dreaming of the day when...
5. You have a truly encyclopaedic memory for all things 1D, which only increases the immense expectation of what could happen At. Any. Moment.
EXPECTATION LEVELS: Level 1, (Unprecedented).
1D 2k15 Australia Dreamz n Hopes.
6. This.
7. And the final problem of the 1D Connoisseur. WHEN. LOUIS. HE. SMILES.

Oh.
My.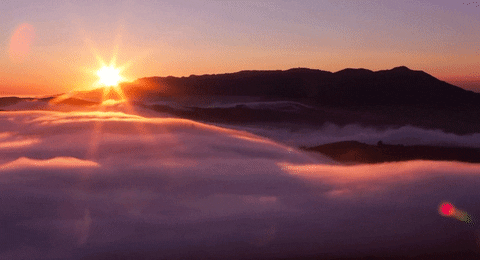 ♫♫♪♪♫♫♪♫♫♪♪♫♫♫♪♪♪ FISH IN THE SEA YOU KNOW HOW I FEEL ♫♫♪♪♫♫♪♫♫♪♪♫♫♫♪♪♪