"7/11" Gets DJ Mustard's Golden Touch On New Remix
16 January 2015, 10:59 | Updated: 8 May 2017, 17:09
Major league tune.
DJ Mustard has joined the lengthy list of DJs remixing Beyonce's "7/11". There is something so infinitely remixable about the song that it's no surprise the hip-hop connoisseur has gifted us all with his own take on it.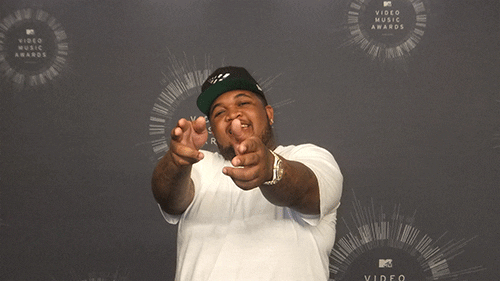 Mr. Mustard, who is best known for producing tracks like "Rack City","Or Nah", "2 On", and "IDFWU" adds the glossy West Coast production that he has helped pioneer in the last few years.
If you thought "7/11" was already a turn up jam, try turning up to DJ Mustard's remix.
We're still recovering from Diplo's remix of "7/11" which came out just in time for the New Year's Eve turn up.
Even French Montana hopped on a Christmas themed version of "7/11" because, you know. Why not?
Hear DJ Mustard's addition to the Hall of "7/11" Remixes