A Man Seriously Tried To Postpone His Wedding Because Of Taylor Swift
26 January 2015, 17:35 | Updated: 8 May 2017, 17:09
Wouldn't you?
A man from Norwich tried to postpone his wedding later this year because Taylor Swift is due to play a concert on the same day.
Taylor is headlining Big Weekend in Norwich on 23rd May, but for Paul Dives the date clashes with his wedding to fiancé Kelly. For Paul, the chance to see Taylor so close to home is kind of a big deal.
I live about 20 minutes from Norwich in a town called Thetford. We kind of get left out with events and stuff because we are tucked away anyway.

Paul Dives
So he decided to suggest the obvious thing to his wife-to-be: just move the date. It didn't go down well.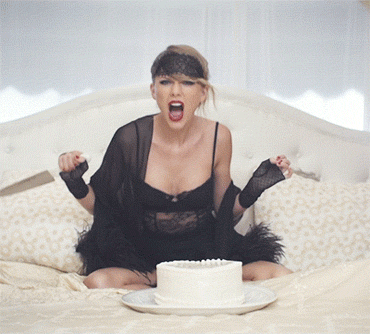 Paul spent the night in the spare room, but fortunately managed to come out in time to share the story of his courageous/foolish suggestion.
"I talked to her Friday about the possible postponement and it never went down well. I spent the night in the spare room to be honest. She basically said there's no way. It's not looking good for me is it?"

Paul Dives
Paul's not giving up on his Taylor Swift dream though, he's now considering just moving his wedding to Radio 1's Big Weekend. He says he's got a couple of "single mates" who would be "interested" in meeting Tay.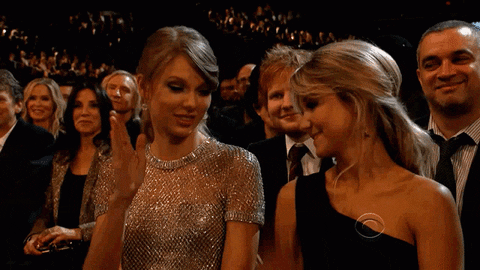 Paul, we kind of love you.