Adam Lambert Performing "The Original High" Is Our New Jam
13 July 2015, 12:12 | Updated: 8 May 2017, 17:09
We've been totally unable to get this song out of our heads!
Adam Lambert surprised us all with his new album The Original High and its lead single "Ghost Town", a house-y banger produced by king of pop Max Martin.
Now Lambert has shared a live video of the title track "The Original High" and it's all kinds of amazing.
Recorded in a disused warehouse in East London, the clip sees the singer all clad in black moodily standing surrounded by his band and two energetic backing singers.
Not only that, but Lambert has spoken out about changing record labels and proposed possibility of doing a covers album.
Ooh, we love someone spilling some tea...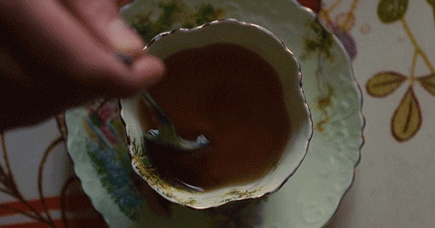 "To be successful in this industry you have to have a side of you that's a business person and a side of you that's an artist," he said. "On a business level, I was being objective - ok, I can see how this [the proposed covers album] would be a good business proposition. but i was waiting to see if my 'artist' would respond to it."
Continuing, he added: "I was listening to the music and it just didn't resonate - it didn't feel like what i should be doing - I just had to trust my gut on that. and it was a little scary saying so, because i was like, 'I guess that means I gotta go'."
We think that Lambert made the right decision, don't you?
Watch the amaze performance of "The Original High" below.