10 Things Only All Time Low Fans Will Understand
7 September 2015, 16:56 | Updated: 8 May 2017, 17:09
All time love
We got a lot of love for the All Time Low boys. When they're not playing to their fans all over the world, or topping the charts with their latest album Future Hearts, they tend to keep the LOLZ coming over on their social media feeds. A super fan never needs to be without their ATL fix.
If you're a true ATL hustler, you'll know what these 10 things mean:
1) When your idea of squad goals is this.

2) When people say they only like their early albums.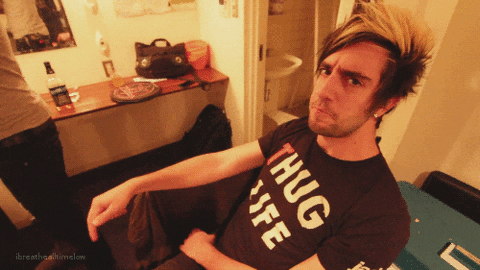 3) Why you will never watch Katy Perry "Teenage Dream" in the same way ever again.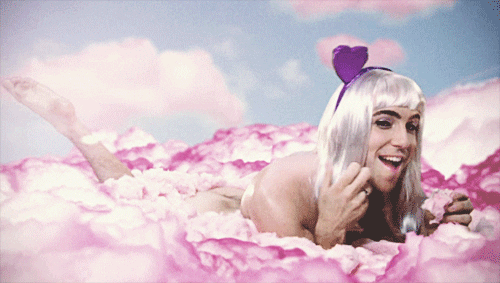 4) When you're told you can't play Future Hearts on repeat all day every day.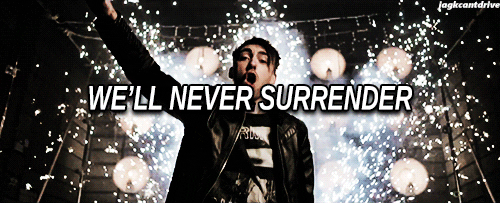 5) You know you've got four guys to help with make-up for Prom.


6) That wrecking balls have nothing to do with Miley Cyrus.


7) Whenever the opportunity presents itself, embarrass your friends with very public displays of attention.

8) Alex with a cat are what dreams are made of.

9) When people tell you that they don't like ATL and you're like...

10) THE BROW. THE BROW.