You Need To See This "Can't Feel My Face" Cover Played Only With Dentist Equipment
27 August 2015, 16:17 | Updated: 8 May 2017, 17:09
Andrew Huang drills, brushes and numbs his way through an awesome cover of the Weeknd's signature single.
It's been a minute since Andrew Huang made an appearance on PopBuzz, but he's back in a big way - after a quick trip to the dentist.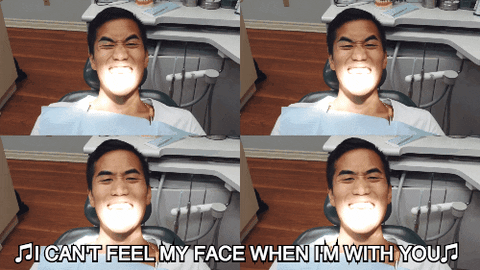 The YouTube-based musician is notorious for his epic musical arrangements (most of which don't actually use any musical instruments), and his latest cover of the Weeknd's "Can't Feel My Face" is no exception - Andrew has managed to put together a solid cover using only his voice and various inanimate objects inside his local dentist's surgery (Get it? Because you can't feel your face at the dentist?).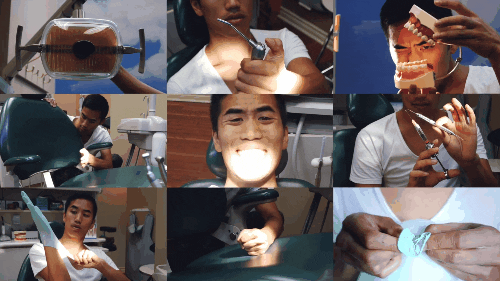 Better get your toothbrush at the ready, because this beat is sweeeeeeet.