Anna Kendrick's "Booty" Is Blowing Our Minds In The Full "Lip Sync Battle" Trailer
19 March 2015, 14:31 | Updated: 8 May 2017, 17:09
Celebrities "Shake It Off" and get "Dirrty" in the awesome new preview.
After the sneak peek we got of Dwayne "The Rock" Johnson shaking it off, we've been pretty buzzed about Jimmy Fallon's upcoming new show, Lip Sync Rap Battle. And now we've been blessed with a full trailer starring a bunch of our other faves.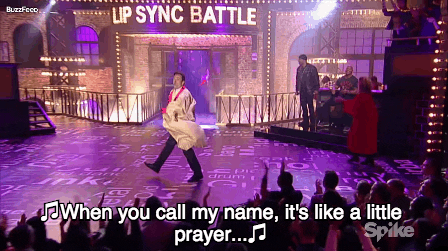 Fallon leads the charge in a star-studded sync-off, in a trailer debuted by Buzzfeed last night. The series, hosted by LL Cool J, will pit celebrities against each other as they try to "out-synch and out-psyche" their opponent.
It looks SO promising. There's more insanity from the Rock, there's "Dirrty" dancing from comedian Stephen Merchant; but we're most excited to see the full-length version of seasoned pro Anna Kendrick's rendition of "Booty".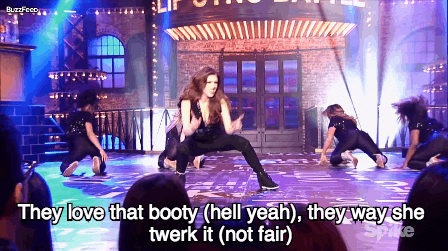 The full series kicks off on April 2nd, and we can't wait to tune in. Check out the full trailer below.