8 Things You Can Only Get Away With As A Teenager
28 April 2016, 15:10 | Updated: 15 November 2016, 16:28
Promoted by Bad Neighbours 2
Unless you're Zac Efron. Obviously.
We all have to grow up eventually, as tragic as that seems. And the fact is, once you've hit the grand old age of 20, you have to leave certain things behind that you just can't get away with any more.
1) Sleeping in till 2pm on a Wednesday.
The boss won't be happy.
2) Staying out until 4am on a Wednesday.
Ditto on the boss thing.
3) Walking around shirtless in your front garden.
Unless you're Zac Efron. In which case carry on.
4) Trashing the house during a party.
The parents won't clean it up anymore.
5) Get a crazy haircut.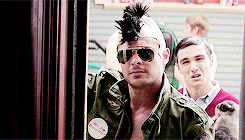 Again, unless you're Zefron.
6) Get a frat house tattoo.
Not cool bro.
7) Get a crush on someone totally out of your league.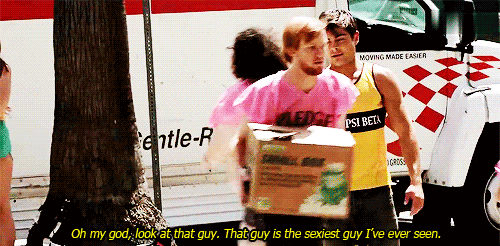 But you know you still will tbh.
8) Instantly forget all your responsibilities as soon as someone mentions a party.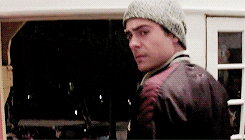 It's sad but true kids.
You can escape your neighbours but there is one thing that will always catch up to you...
Bad Neighbours 2 is out in UK cinemas on Friday 6
th
May.