Beyoncé And Drake Just Did The Ultimate Surprise Drop
21 May 2015, 08:38 | Updated: 8 May 2017, 17:09
Hear their new collaboration, "Can I"
Individually, Drake and Beyoncé just might be the reigning king and queen of surprise album drops. Forget a long roll out, when the hype surrounding these two is as frenzied as it is, you don't need to to interviews and promo work.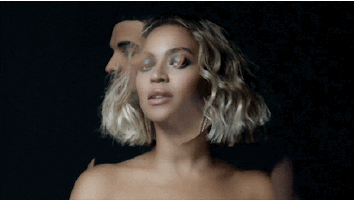 The two artists most associated with iconic surprise drops have surprise dropped a little something for your listening pleasure. Their first collaboration was "Mine" from Beyoncé's self titled. Does this mean that this is Drake's first taste of Views From The Six?
Hear "Can I" Below