Beyoncé Sued For Allegedly Stealing Music From Hungarian Folk Singer
16 December 2014, 09:05 | Updated: 8 May 2017, 17:09
Probably not true!
Beyoncé may be in a bit of hot water (or at least tepid water) because of a new lawsuit claiming the singer stole music from a Hungarian folk singer. Monika Miczura Juhasz is suing Beyonce Knowles over claims that the exotic sounding intro to "Drunk In Love" is actually an altered version of a song she sang in 1995.
Not only does Ms. Juhasz allege that Beyoncé "stole her voice", she also insists that the Beyoncé recorded the vocals live in 1995 (when she was 14 years old) and proceeded to save that audio recording for 18 years so that she could use it for one song on one album in the year 2013.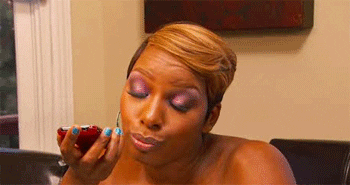 Although it wouldn't be completely beyond comprehension that someone on Beyoncé's production team found the sample and used it unlawfully, saying that a teenage girl plotted to record you so she could use your voice almost 20 years later in anticipation of a huge international pop career is a bit much.
A similar lawsuit was brought forward last month by a backup singer claiming that she'd written "XO" and that Knowles had stolen it from her.
Compare the tracks below and decide for yourself if Beyoncé ripped off Ando Drom's 1995 smash hit "Bajba, Bajba"