Beyoncé Crashed A Cabinet Meeting And The Prime Minister Was Not Impressed
21 January 2015, 13:03 | Updated: 8 May 2017, 17:09
Michael Gove got a talking-to when he let his inner Flawless self out in a meeting.
Fun fact about the Right Honourable Michael Gove: NOTHING.
Okay, sorry, two fun facts: He can't figure out technology, and is apparently a closeted Beyoncé fan.
During a presumably important cabinet meeting, at which phones are banned as a rule, Gove caused a ruckus when he seemingly turned into Beyoncé. Turns out the Chief Whip had accidentally triggered his fancy Pebble smartwatch, which started blaring a Bey track; much to Prime Minister David Cameron's annoyance.
"Try as he might, he simply could not silence her warblings. The more buttons he pressed, the more effusive she got," writes Gove's wife Sarah Vine, who was more than happy not to spare his embarrassment when she regaled the story in her Daily Mail column.
"Eventually, he managed to switch her off, but not before he had received a stern reprimand from the Prime Minister himself."
It's a shame the PM wasn't more interested in joining in.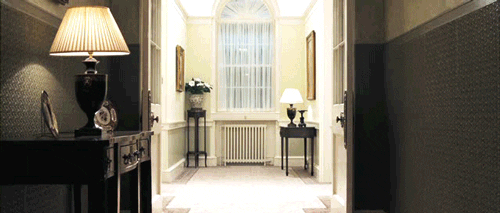 The question on everybody's mind is: which Beyoncé track was it?
Vine described it as "Beyoncé's latest oeuvre", which would suggest "7/11"; but she called it an "oeuvre", so we're not banking on her pop culture knowledge.
No-one in the meeting was in touch enough to know, apparently. Onlookers described it as "Jazz FM-style comedown music after a heavy night out", or a "female ballad".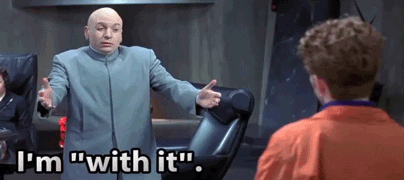 Personally we like to think it was "Run The World (Girls)". PM Davey C probably wouldn't have liked the reminder of who's really in charge.