Notorious B.I.G. And Queen Are Back In The Charts Thanks To These Viral Videos
23 March 2015, 12:01 | Updated: 8 May 2017, 17:09
Don't call it a comeback.
When a video of Dinosaurs dad Earl Sinclair lip synching to Notorious B.I.G. starting making the rounds on the internet last week, we were amongst many people who just couldn't stop watching it. But nobody probably expected that it would signal Biggie's return to the charts.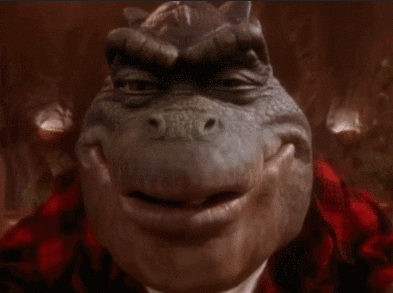 18 years after the track's release and the rapper's death, Biggie's single "Hypnotize", used in the Dinosaurs mashup, is sitting at No. 38 on Billboard's Streaming Songs chart.
Thanks to the video, the track garnered more than 4 million plays before the close of the week on March 15th; an increase of more than 633% since the following week.
We think that's more than enough cause for celebration; so why not watch the video again?
And if you think that's the only classic hit that returned to chart success and into our hearts, think again. Remember these girls?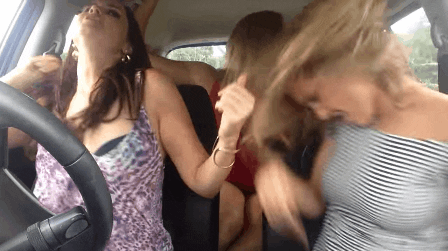 The hyperactive SketchShe rendition of Queen's iconic "Bohemian Rhapsody" has garnered over 17 million views since it went online earlier this month. And the amount of viral coverage that this video has received has resulted in a 261% weekly streaming increase for the original track, sitting it at a very comfortable No.12 on the chart.
So again, give this a watch. If you missed it the first time, caution: it promises "head banging, boob grabbing and heartfelt emotion":
It's weird to think that neither Biggie nor Freddie Mercury would understand what streaming even is, but we're sure that they'd love just how much enjoyment people are getting out of their music years into the future.