This Blindfolded Limbo Prank Sparks A New Trend In Walking
13 January 2015, 16:21 | Updated: 8 May 2017, 17:09
Look out for the "Blind Limbo" next time you're on the dancefloor.
Harmless pranks are our favourite kind of pranks, and this video from Norwegian comedy show Karl Johan currently making the rounds is a perfect example.
Pranksters from the show set up passers-by in the streets of Oslo, by having them take part in a blindfolded limbo contest - with a twist.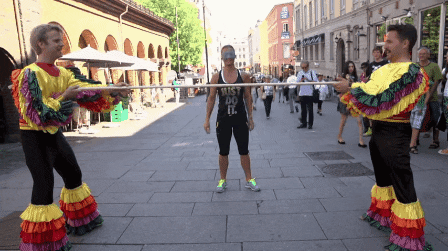 And, unwittingly, these folks accidentally start a new craze in walking.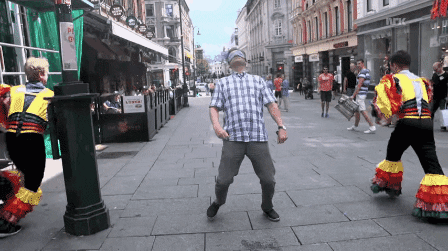 Look at them go!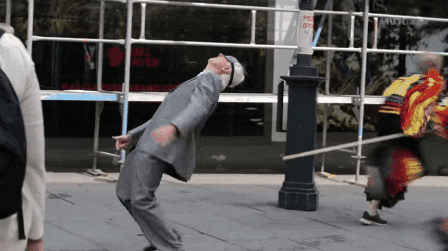 Everybody's doing it!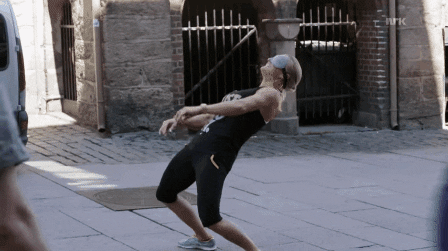 The struggle is real.
Thank you, ladies and gentlemen, your applications to the Ministry Of Silly Walks have been noted and will be processed shortly.
Check out the full video below.