11 Quotes About Female Empowerment That Are Inspiring AF
22 November 2016, 14:25 | Updated: 4 January 2017, 14:06
Promoted by British Pregnancy Advisory Service
Who run the world? Girls.
Whether you need a bump of inspiration or a reminder that girls are just plain amazing, it never hurts to give yourself a refresher on female strength and empowerment. We know you can sometimes forget what it means to kick ass as a woman every day, so here are a few reminders that we really do run the world.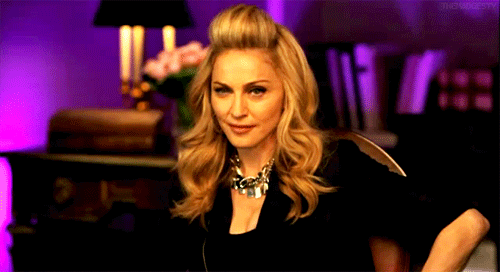 I'm tough, I'm ambitious, and I know exactly what I want. If that makes me a bitch, okay.

Madonna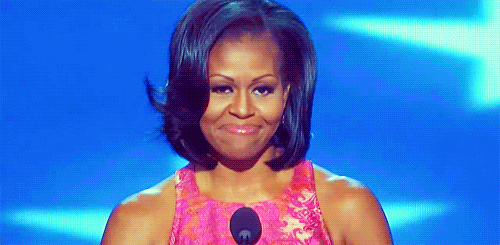 There is no limit to what we as women can accomplish.

Michelle Obama I love to see a young girl go out and grab the world by the lapels. Life's a bitch. You've got to go out and kick ass.

Maya Angelou
Of course I am not worried about intimidating men. The type of man who will be intimidated is exactly the type of man I have no interest in.

Chimamanda Ngozi Adichie
I feel like young girls are told that they have to be a princess and fragile. It's bullsh*t. I identify much more with being a warrior — a fighter. If I was going to be a princess, I'd be a warrior princess. Definitely.

Emma Watson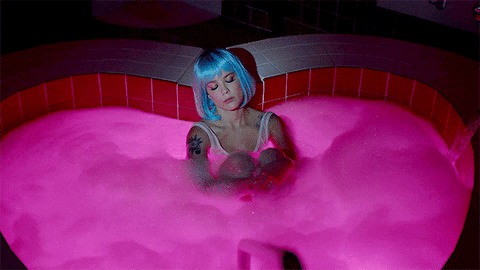 We need a feminism that is not negligent of women of color, trans women, queer women. We need a feminism that protects ALL women. Globally.

Halsey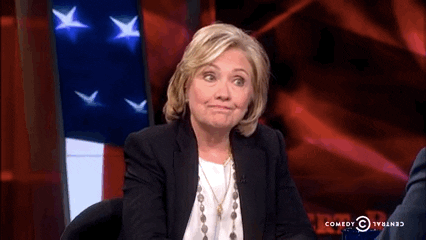 Women are the largest untapped reservoir of talent in the world.

Hillary Clinton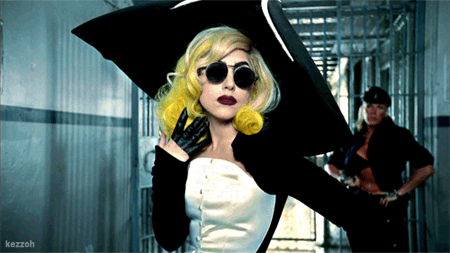 Some women choose to follow men, and some women choose to follow their dreams.

Lady Gaga
Every woman is multifaceted. Every woman has a switch, whether she's going to be maternal, whether she's going to be a man-eater, whether she has to kick ass, whether she has to be one of the boys, whether she has to show the guys that she's just as smart or smarter, she's just as talented or creative.

Nicki Minaj
A woman is like a tea bag – you never know how strong she is until she gets in hot water.

Eleanor Roosevelt
I'm not bossy. I'm the boss.

Beyoncé
BPAS is the UK's leading abortion care provider.
For more information, please go to www.bpas.org