Britney Spears And Iggy Azalea Probably Aren't Working Together Ever Again
30 June 2015, 08:55 | Updated: 8 May 2017, 17:09
They are never ever getting back together.
After Iggy Azalea spilled the tea on "Pretty Girls" and claimed Britney's people were to blame for the song's stagnant chart status, the queen of pop has clapped back in the most Britney way imaginable.
Can't wait to get back to Vegas. So thankful I have shows for the rest of the year to look forward to... #YouWantAPieceOfMe

— Britney Spears (@britneyspears) June 29, 2015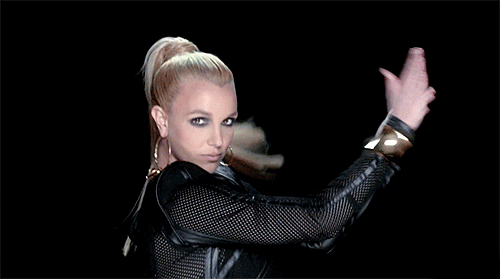 Your move, Iggy.