9 Amazing Pieces Of Grammy Awards Trivia That You Need To Know
5 December 2014, 11:58 | Updated: 8 May 2017, 17:09
Got your picks for this year's potential nominees?
It's Grammy season yet again which means the air is thick with speculation and conspiracy theories. Very much like the Leo at the Oscars, there are people who have done great work but received no love from the awarding body. On the other side of the spectrum, there are the Meryl Streeps of the Grammy's who have won everything there ever was to win.
Here's a list of Grammy anomalies (Gram-nomaly?) that should tide you over until the official announcement.
Beyoncé and Jay-Z are the only married couple to appear on the top 20 list of the highest number of Grammy wins (17, and 19 wins respectively).
Quincy Jones holds the record for living producer with the most awards (27)
U2 have 22 Grammys. U-22
Beyonce was 19 when she won her first Grammy
Betty White was 90 when she won hers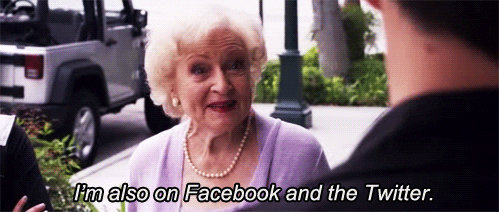 Brian McKnight and Snoop Dogg share the record for most nominations without a win (16)
Kendrick Lamar was nominated for 7 awards in 2014 and won zero
Elmo has 3 Grammy Awards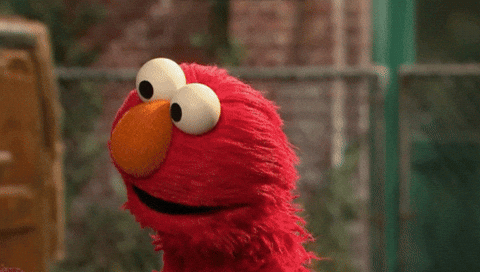 Sinead O' Connor is the only artist to ever refuse the statue