Carly Rae Jepsen And Taylor Swift Are Different, OK?
14 September 2015, 11:02 | Updated: 8 May 2017, 17:09
Don't get "E•MO•TION" and "1989" twisted, guys.
Carly Rae Jepsen has something important to say about Taylor Swift and 1989.
Basically, since Jepsen started the campaign for her totally brilliant new album E•MO•TION, people have been comparing the album to Taylor's immensely successful fifth record.
We can kinda see where these comparisons are coming from; both are 100% pop perfection, both are full of memorable hooks and both have been lauded by critics and fans alike.
Also, we live in a world where two female popstars can't move or breathe without being compared to each other or 'slammed', so why wouldn't people pit these two against each other; it's 2015, let's not expect anything else.
Obviously, these two albums can exist in the same space and that's exactly what Jepsen has to say about the whole thing.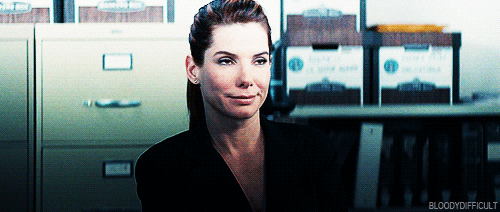 Talking to The Sunday Times Culture Magazine, the "Run Away With Me" singer spoke about how the two albums were, in fact, different.
"'I remember hearing 1989 and thinking Taylor's doing Eighties too," Jepsen said. "I wasn't worried because we've done the Eighties in such a different way."
Finally she added: "I certainly don't consider it a contest."
Jepsen is exactly right, this isn't a contest. Both albums operate in different spheres. 1989 is a pop behemoth whereas "E•MO•TION" is operating in a different sphere. Likewise, the songs aren't comparable; Jepsen has an alt-edge to her song writing, unlike Taylor's country lead storytelling.
So, let's just stop this before it gets out of control. Carly Rae Jepsen and Taylor Swift are completely different, ok?
Now let's listen to "Run Away With Me".
What a song.