We Gave Out £181 To Strangers...But There's A Catch
29 July 2017, 00:00 | Updated: 1 August 2017, 10:44
Promoted by Carphone Warehouse
What would YOU do for £181?
Money. We love it, especially if it comes for free. But how far would you go to get an extra £181 in your bank account?
Jerry Maguire
I mean, you can buy a lot of stuff with that. You could book a weekend away, see all your fave bands live, treat your friends to a meal or, y'know, save it for a rainy day.
Real Housewives of Atlanta
Our friends at Carphone Warehouse challenged us to see how far people would go for £181 and, honestly, we were truly #SHOOK at the results.
RuPaul Drag Race
Awkwardly shake hands with a stranger for 181 seconds? This guy is down for it.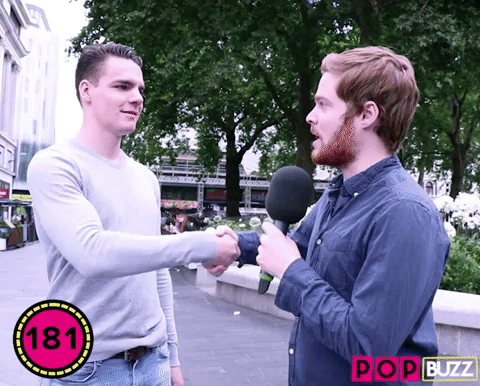 PopBuzz
Solving this cube in 181 seconds? He must be some sort of evil genius.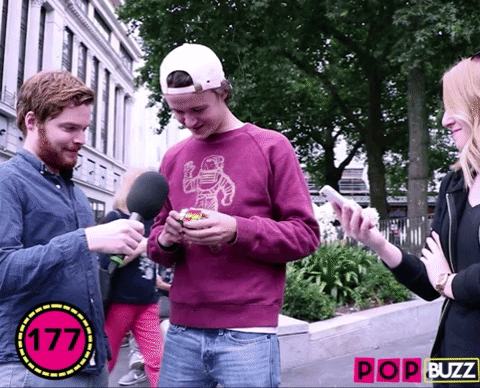 PopBuzz
Correctly count to 181 seconds INSIDE YOUR OWN HEAD!?! Are you MAD!?!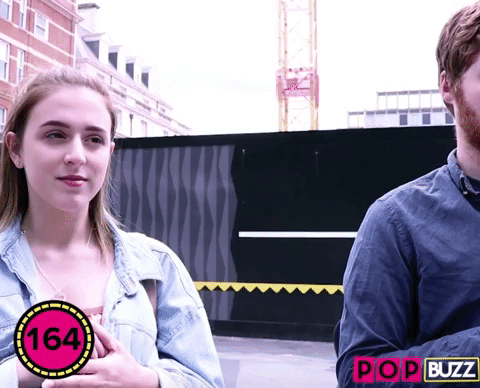 PopBuzz
181 star jumps? Absolutely bonkers, mate.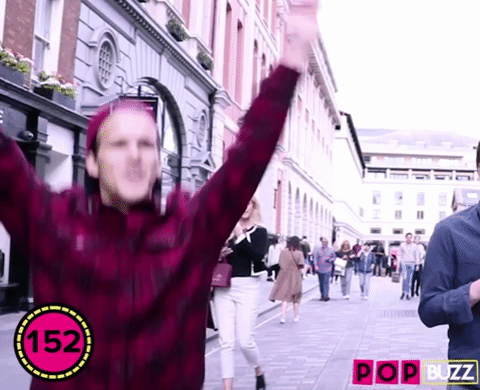 PopBuzz
But were they successful? There's only one way to find out…
You could save £181 on average when you shop with Carphone Warehouse. They compare the market, and you can spend your savings on the stuff you love. Head over to Carphone Warehouse to see how much you can save.