You Can See All These Bands For Just £181...
22 July 2017, 00:00 | Updated: 22 July 2017, 15:30
Promoted by Carphone Warehouse
...if you do this one simple thing.
Is there anything better than seeing your favourite band live? It all starts with the pre-show rituals: get in the queue super early, head straight to the merch stand as soon as the doors open and spend all the money in your back pocket, sprint to the front to get the best spot and then wait for the magic to happen.
The only problem is finding all the cash to see all your faves. Begging your parents or working extra shifts can only get you so far. But what if we told you there was a way to save £181 of your hard earned cash which you could be spending on gig tickets instead? Do you even know which amazing shows that could get you into?
You're about to find out...
You could be throwing yourself in the pit at the PVRIS show.
London/Source / GIF via Tendernxss
Or donning some flares and pretending it's 1979 all over again with Harry Styles.
London/Source / GIF via SNL
Little Mix shows are ALWAYS the most fun. More hot pants and confetti than you can actually handle!
London/Source / GIF via Capital FM
Oh, and you could be getting hot and sweaty to Dua Lipa's seemingly endless set of summer bops.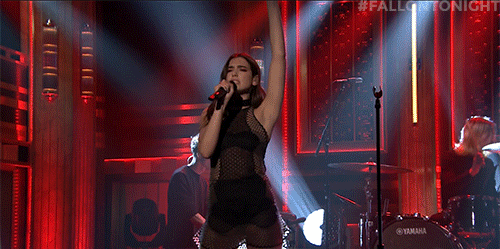 London/Source / GIF via The Tonight Show with Jimmy Fallon
Mate, you can even see actually pop royalty too - praise the Lorde!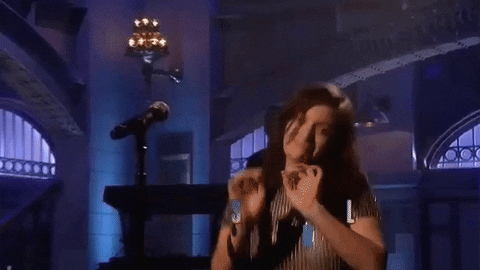 London/Source / GIF via SNL
So how do you get your hands on an extra £181 cash? Well, you could be saving on average £181 if you switch with Carphone Warehouse. Spend your savings on the things you love. Head over to Carphone Warehouse to see how much you can save.