10 Jaspar Gifs That Sum Up GCSE Results Day
20 August 2015, 11:59 | Updated: 8 May 2017, 17:09
If anyone knows how to deal with an awkward situation, it's Joe Sugg and Caspar Lee.
It's GCSE results day which means a bunch of 16 year olds are obsessing over the first 6 letters of the alphabet and crying more than ever. We're not sure how well Joe or Caspar did in their exams but just know that if you've messed up, you can always become a YouTuber.
When you really, really don't want to go get your results.
But eventually you and your mates pluck up the courage and walk into school like a boss.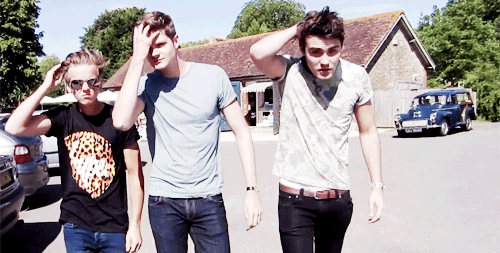 You see a bunch of people jumping in the air for the local newspaper photographers. You could be on the front page!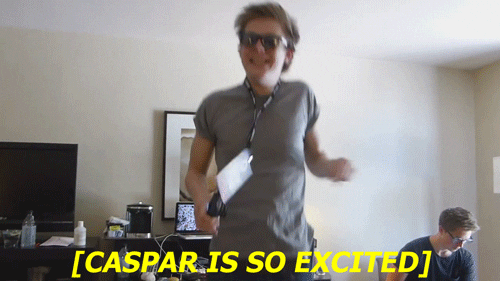 You've passed maths? WTF?!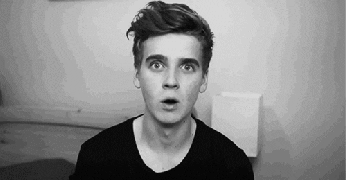 And got a B in English?!
But that D in art isn't looking so good...
Or the E in German...
But you got the grades to get into college... And so did your BFFs!
You promised yourself you wouldn't get emotional...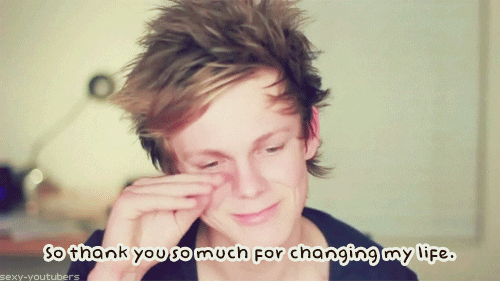 You and your friends head out to celebrate in the most hardcore way possible- pizza and Flappy Bird!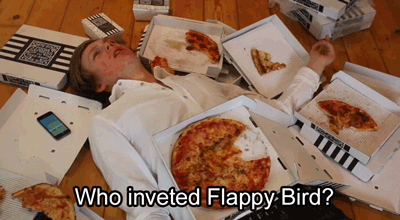 Congratulations, you did AWESOME!