Adele fans think she looks exactly like Sarah Paulson in new birthday photo
6 May 2020, 11:25 | Updated: 7 May 2020, 13:24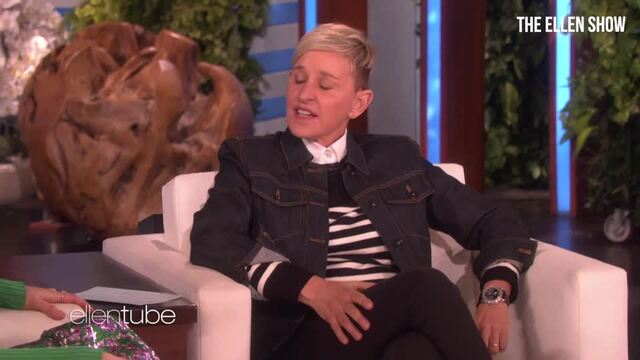 Sarah Paulson opens up about her awkward meeting with Adele
The internet thinks Adele and Sarah Paulson are twins and we can't unsee it.
Adele just posted a new birthday photo on Instagram and people can't get over how much she looks like Sarah Paulson in it.
Yesterday (May 5), Adele turned 32 and the beloved superstar took to Instagram to celebrate. She wrote: "Thank you for the birthday love. I hope you're all staying safe and sane during this crazy time. I'd like to thank all of our first responders and essential workers who are keeping us safe while risking their lives! You are truly our angels. 2020 okay bye thanks x".
READ MORE: American Horror Story renewed for three more seasons
Adele also posted a photo of herself with an incredible floral arrangement she received but fans had to do a double-take. They thought it was American Horror Story legend Sarah Paulson instead of the Grammy Award winning singer.
Fans of Adele and Sarah Paulson will already know that this is not the first time that the two celebrities have been compared to each other. For years, people have said that they share similar bone structure and facial features but this new photograph in particular has made those who hadn't seen the connection before stop in their tracks. Adele looks just like Sarah in it.
One person took to Twitter to say: "I'm not saying Adele and Sarah Paulson are the same person but". Another fan tweeted: "Wow it took me a minute realizing this was Adele and not Sarah Paulson... anyway both gorgeous women". People began stating that Adele also shares a resemblance to fellow acting queen Kim Raver (Teddy in Grey's Anatomy, Audrey in 24).
Petition for Ryan Murphy to cast Adele and Sarah Paulson as twins in the next season of American Horror Story.
What do you think? Do Adele and Sarah Paulson look alike?