Chris Brown And Kerrueche Tran Back Together For "Autumn Leaves" Music Video
23 January 2015, 11:34 | Updated: 8 May 2017, 17:09
Why is this so awkward?
While it's never really clear at any given moment whether or not Chris Brown and Kerrueche Tran are together, one place you can definitely see them together is in his latest music video.
The enigmatic pair star opposite one another in the new video for Chris Brown's latest single, "Autumn Leaves".
Brown sings about fighting for love while dressed in Samurai garb and ostensibly pursuing two women at once.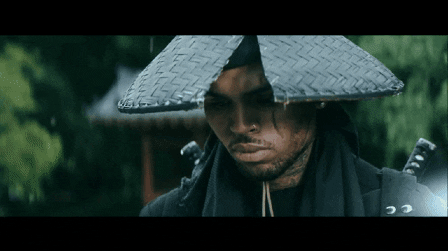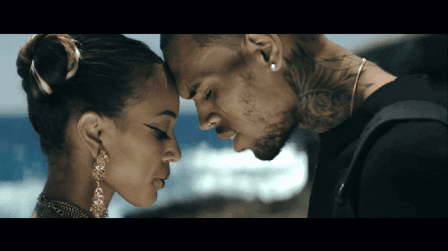 Chris Brown remained curiously silent on the feature of his ex in the music video but did tweet a link to it while Kerrueche Tran hasn't even acknowledged her cameo.
Autumn Leaves" is the sixth single from Brown's most recent album X, released September 2014. The track features a verse from Kendrick Lamar, but does not feature the Compton rapper in the video.
Watch "Autumn Leaves" below.