David Bowie And Panic! At The Disco Are Writing The Spongebob Musical And We Need A Moment
1 September 2015, 15:58 | Updated: 8 May 2017, 17:09
This is really a thing that's happening.
In case you accidentally grew up, you might be excited to learn that SpongeBob Squarepants is a) still a thing, and b) about to get a Broadway show. 2015 is WILD.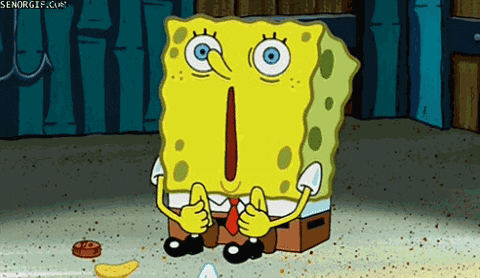 Debuting in Chicago next summer, the upcoming musical inspired by the Nickelodeon cartoon has been described as "a rousing tale of a simple sea sponge who faces the unfathomable", and "a celebration of unbridled hope, unexpected heroes, and pure theatrical invention." So, like, basically the stage version of this: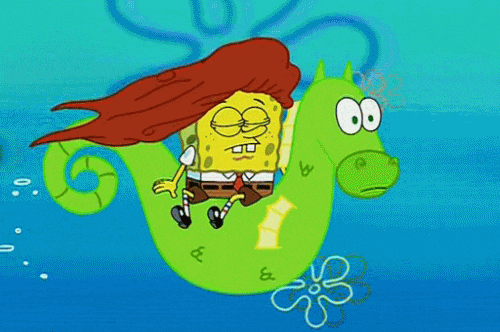 If that wasn't enough, the music for the show is being written by a plethora of superstars: including John Legend, Aerosmith's Steven Tyler, David Bowie, and pop punk outfit Panic! At The Disco.
Panic! are no strangers to family soundtracks - as part of a compilation album in the past, they recorded an extra-spooky cover of "This Is Halloween" from Tim Burton's The Nightmare Before Christmas.
And believe it or not, this musical won't be David Bowie's first foray into the mad world of SpongeBob - the experimental legend voiced a character on the show in 2007 called Lord Royal Highness, emperor of Atlantis.
He looked like this.
Casting and scoring is still a while away, but you can bet we'll be keeping a VERY close eye on this thing.