This Disney Character Shadow Prank Reveals Mall Shoppers' Inner Goofy
19 February 2015, 15:55 | Updated: 8 May 2017, 17:09
Shoppers get a magical Disney surprise and it's adorable.
Admit it. At some point you have asked (or taken a personality quiz about) this one question: "Which Disney character are you?". For some recent mall shoppers in Long Island, the answer was as clear as their shadow - quite literally.
Because making magic is their daily business, folks from the Disney Parks set up a mock shopfront in a local mall that allowed passers-by to interact with their own Disney character shadow.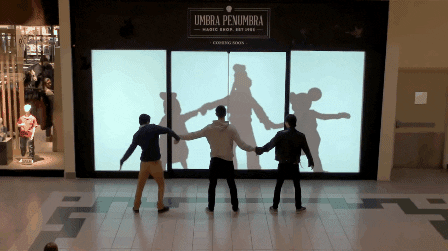 Little girls loved it!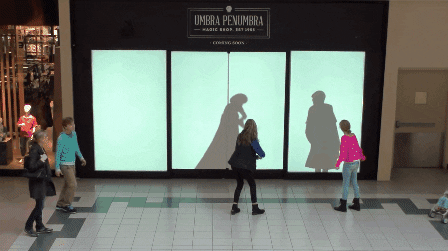 Grown men loved it!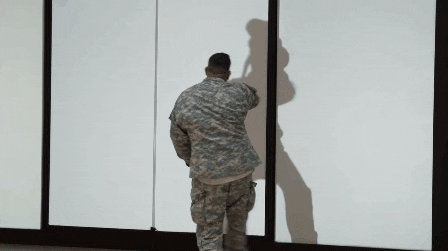 This guy was straight-up not having it.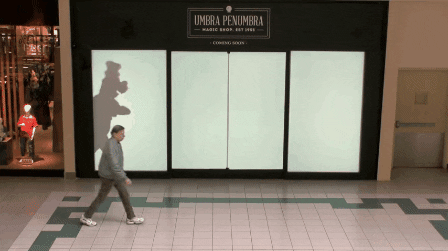 Serious cuteness.
The cynic in me wants to see an ulterior motive in this little prank; but other than just promotion for the Parks, it just isn't happening. This is just some good old-fashioned Disney feel-good funtimes, and it's the best.
Check out the magical shenanigans in full below. SPOILER: It's okay if you tear up a bit at the end, I totally did.