Five Things To Ask Yourself While Watching Drake's New Mini Documentary
12 February 2015, 16:07 | Updated: 8 May 2017, 17:09
Drake, I am honestly so mad at you.
Drake is easily spooked. Which is to say, he is like a genteel mare in the woods that will buck and run at the slightest hint of trouble.
This week Kendrick Lamar released a fire track that literally has inspired Pulitzer Prize winning authors to respond. The relationship between Kendrick and Drake has been famously chilly since Kendrick's stone cold "Control" diss and it's understood that Kendrick is Drake's biggest rival.
So, what do you do when your enemy releases a fire track after you PROMISED new music out by the end of January? You put out a short film for no reason, of course.
We are currently awaiting Drake's View's From The 6 album which he announced last July.
Fun Fact: I've never rolled my eyes more than in the first 2 minutes of this video.
Shit is just crazy like. The whole energy out here is just changing, you know? It's just getting dark, man. Quick. It feels like anybody is a target, you know? You just don't know, like, where it's gonna come from. You can't even gauge it, man. Now, it's like I go from that, like trying to balance that, to just like trying to balance my own sanity. Like, I'm drinking more and smoking more. We're out here staying up so late that it's early. I'm not losing it though. I'm just venting.

Aubrey Drake Graham
5 Questions I asked myself while watching this video.
1) Where is Views From The 6?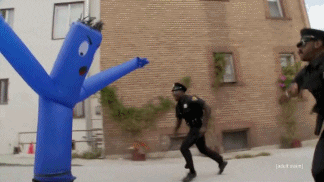 2) Where is Views From The 6?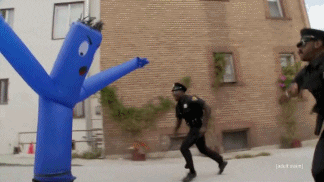 3) Where is Views From The 6?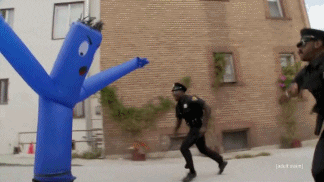 4) Where is Views From The 6?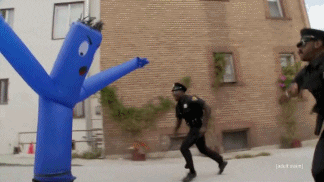 5) Where is Views From The 6?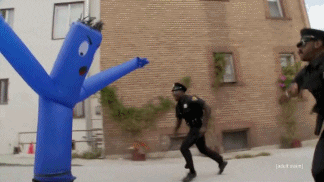 I can't.