Ed Sheeran, Taylor Swift, and Sam Smith Will Perform at Brit Awards
16 December 2014, 12:21 | Updated: 8 May 2017, 17:09
Don't act surprised because you're not.
Because 2014 wasn't finished sucking the life force out of Taylor Swift and Ed Sheeran, the powers that be at camp BRIT Awards have announced that they will be hosting performances from Sam Smith, Taylor Swift, and Ed Sheeran at the February 2015 ceremony.
Inarguably the three most popular and talked about musicians of 2014, it's no surprise they have been tapped by the ceremony organizers to perform live at the event.
Taylor Swift and Ed Sheeran joined forces earlier this month to perform at the Victoria's Secret fashion show. They also both performed at Jingle Bell Ball in early December. Ed Sheeran performed at the BBC music awards last week and Taylor Swift and Sam Smith both performed at the AMAs a couple of weeks ago.
Here are 5 other people who could perform at the BRITs and give us a break from the same three people.
1) Lorde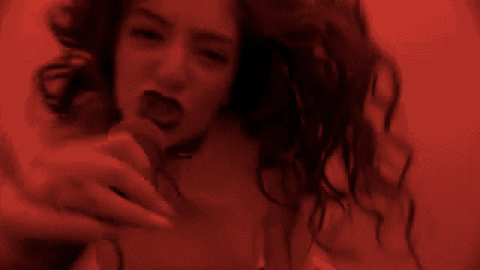 2) Hozier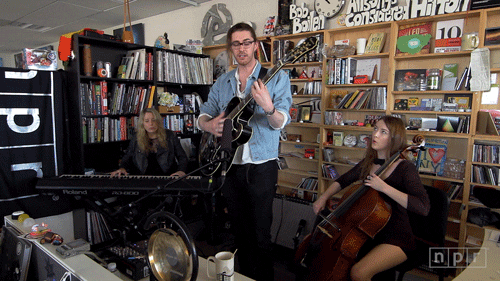 3)Justin Timberlake
(I know he doesn't have new music out, but I mean…)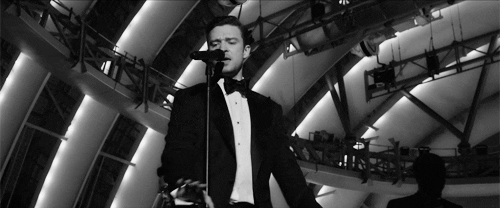 4) Years & Years

5) The Spice Girls

6) This guy

If someone starts a change.org petition I'm sure we could really get the ball rolling on this before the BRIT Awards.