Sia's "Elastic Heart" Just Got Like 7 Remixes And You Can Listen To Them All Right Now
16 April 2015, 12:17 | Updated: 8 May 2017, 17:09
Blood Diamonds, Wideboys and a bunch of others put their own spin on the track.
How many remixes are too many? According to Sia, apparently "none".
On the heels of her video for "Big Girls Cry", the elusive singer has just released a remix EP for smash hit "Elastic Heart". Seven all-new versions of the intense single are available to listen to, courtesy of mix artists such as Blood Diamonds, Clams Casino and Wideboys.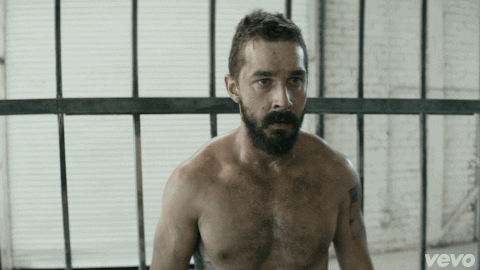 If like us, you loved the video but can only watch it on loop so many times, this will be a welcome breath of fresh air. There's a mix of slower, low-key jams and some more club-inspired mixes; basically there's practically one for every mood.
The remix EP is available now on iTunes, and you can also listen to it in full below.