Watch Ellen DeGeneres & Jimmy Fallon Lip Sync for Their Lives
11 September 2015, 10:54 | Updated: 8 May 2017, 17:09
Don't f*ck it up!
The time came for Ellen and Jimmy to lip sync for their lives and they made it work. In fact, they were pretty darn good. We've living for these dance moves.
What is Jimmy even doing in this?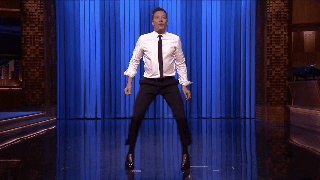 Ellen pretty much slays it. I don't think we've ever seen her looking so sultry. Someone pass us a glass of water...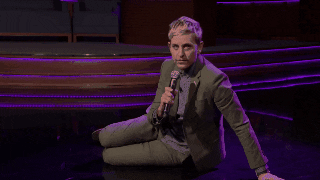 The contest was judged by none other than Justin Timberlake, who in his infinite wisdom declared Ellen the winner after a sassy performance of Ri Ri's "Bitch Better Have My Money". She nailed it. Sorry, Jimmy!
Watch the hilarious lip sync battle here: