LISTEN: And Your Winners Of The "PopBuzz Fan Awards" Are...
20 December 2016, 11:59 | Updated: 8 May 2017, 17:09
Your votes have been counted and we can now reveal your top picks of 2016 - plus we've got an acceptance speech from the Best Album winner!
You voted and now we can reveal the winners of the first ever PopBuzz Fan Awards!
Who was your villain of the year? Who gave the best shirtless performance? And what is your favourite music video of 2016? The results are in so let's give out some prizes...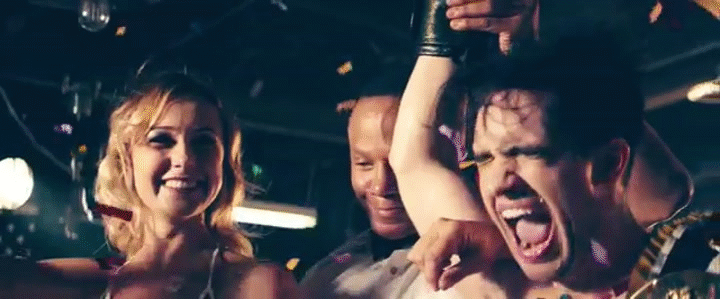 Giphy
Plus, we've got a very special acceptance speech from the winner of the best album award! Who was 'Victorious'? Listen up to find out.
You can download the PopBuzz Podcast at the links below.