YAAAS! The "PopBuzz Podcast" Has Arrived! Listen To Episode One Now
8 June 2016, 09:32 | Updated: 8 May 2017, 17:09
This week we talk Twenty One Pilots' wild on stage antics and play a game of "Name That Fan Fiction".
Your prayers have finally been answered...
PopBuzz now has its very own podcast!!!
Turn those headphones ALL the way up!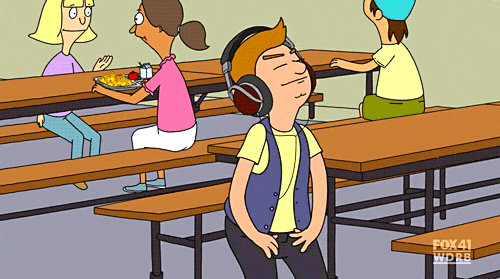 FUNNYJUNK
The PopBuzz team will be bringing you our weekly run-down of the biggest events in pop culture featuring celebrity guests, quizzes, the freshest bangers to drop and a lot of LOLs.
Episode 1 covers all the week's biggest stories as the team talk everything from Tyler Joseph's wild stage antics to defending Disney's new movie and everything in between.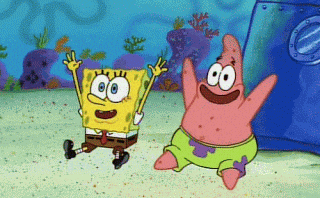 DOWNFORWHATEVERATL.BLOGSPOT.COM
Plus, we've got games like "Name That Fan Fiction", "Mum Tweets", "Salty Or Sweet?" and, of course, "Is It A Banger?".
Hold on to your hats, it's gonna be savage.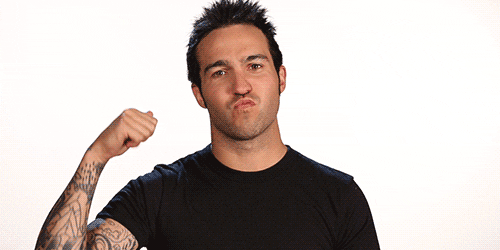 BESTINK.TUMBLR.COM
So what the heck are you waiting for?!?!
You can listen to the podcast on our Soundcloud page, subscribe on iTunes or just click below for the magic.
Listen to Ep 1 RIGHT NOW!!!