LISTEN: Every Episode Of The PopBuzz Podcast
1 September 2017, 00:00 | Updated: 4 October 2018, 13:35
Listen back to all previous episodes you might have missed.
Welcome to the home of the PopBuzz Podcast! Every week, James, Katie and Woody bring you their weekly run-down of the biggest events in pop culture alongside the biggest and brightest celebrity guests from the worlds of music, TV and film. Turn up the volume and turn off the world, it's time for your weekly 30 minutes of laughs.
In case you missed an episode or can't find it on iTunes, you can find EVERY. SINGLE. EPISODE. right here, in this nice little playlist we've put together especially for you. Don't say we never do nice things.
Listen to the latest episode of the #PopBuzzPodcast below: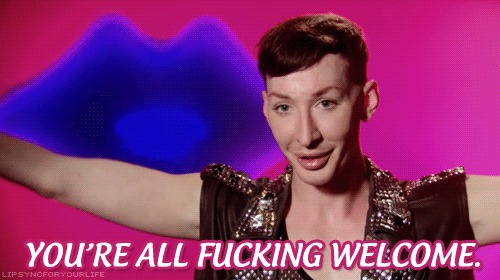 Logo TV